25 Sep 2019
Preventing falls in Tameside with Safe Steps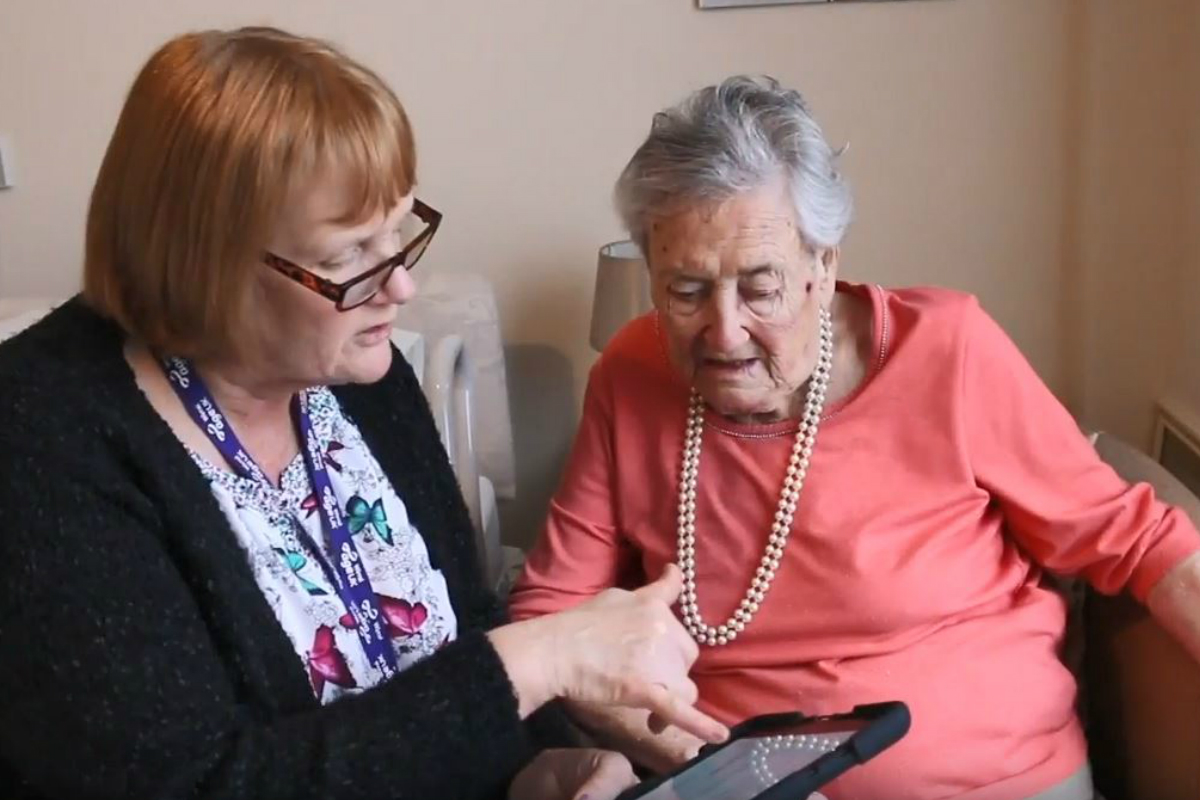 Every minute in the UK, six elderly patients fall and 40% of hospital admissions from care and residential homes are related to falls.
Falls are not a natural part of ageing, national data suggests that between 25 to 30 percent of falls could be prevented. There are things you can do to reduce your risk of a fall, you can build up your strength, flexibility and energy levels which will all help.
Tameside and Glossop Integrated Care NHS FT has a part to play, as a healthcare provider, by working to prevent falls from occurring.
Safe Steps, one of the companies taking part in the Greater Manchester Digital Health Accelerator with Health Innovation Manchester, is a digital falls risk assessment tool, designed to reduce the number of falls in care homes.
The Trust is taking part in a 12 month pilot working with Health Innovation Manchester and app Safe Steps with a view to the app being rolled out to hospitals across Greater Manchester.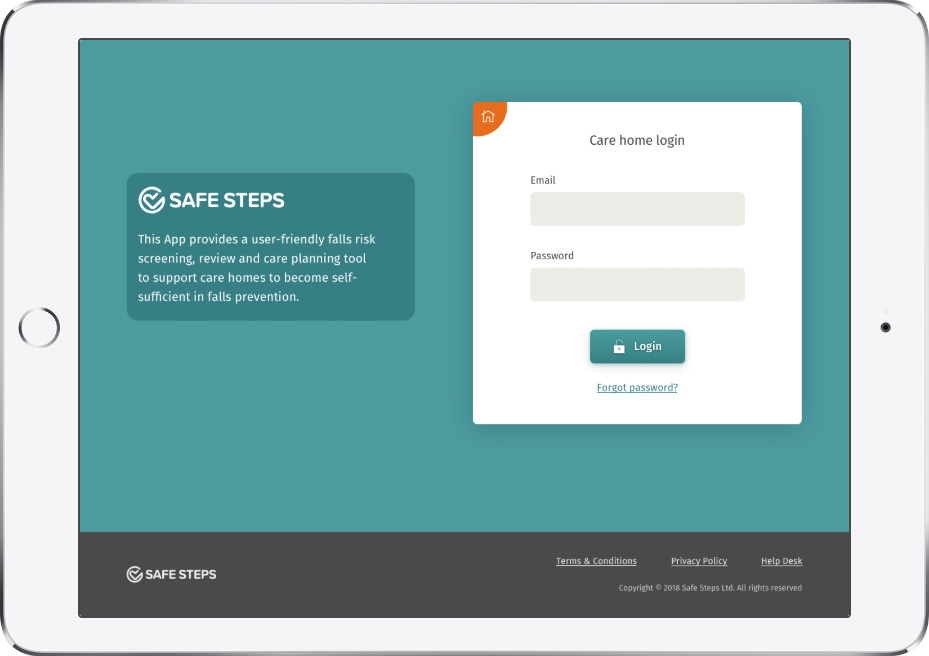 As part of the pilot, all patients admitted to the Stamford Unit at Tameside Hospital has a risk assessment on the Safe Steps app, that then devises a care plan individualised for the patient. The care plan gives the clinical team actions, these could be to refer the patient to the long term conditions team or the patient might need a physio assessment. The app keeps track of what actions are outstanding for that patient, which also assists the clinical team.
Chief Executive of Tameside and Glossop Integrated Care NHS FT, Karen James said: "Safe Steps in currently in use across 100 care homes across Bolton and the Wirral but it's never been used in a hospital setting before, so we are the first to use this app. It has been really successful in Bolton and the Wirral and has reduced their falls by 28% and minor slips and trips by 61%.
"We are adapting it to make it fit for purpose for here rather than care homes. We implemented the programme in July into the Stamford Unit and six care homes with a view to roll it out to all care homes in Tameside and Glossop. Early signs of the pilot are promising and we are really excited to be working to develop this app for the people of Tameside and Glossop and further afield."
Fall prevention awareness week started on Monday 23 September and ends on Sunday 29 September. Age UK Tameside are launching their step up falls prevention plan this week, which aims to help those aged 50 plus maintain their strength and balance. Find out more on their website: www.ageuk.org.uk/tameside