We work directly with doctors, nurses and practitioners who deliver care and treatment every day to help develop and deploy innovation into frontline services.  We combine their clinical expertise and insight with our experience of how to adopt and spread innovation effectively.  We provide health and care staff with the skills, expertise and confidence to adopt an innovation, such as how to administer a new medication, use a mobile device or new technology.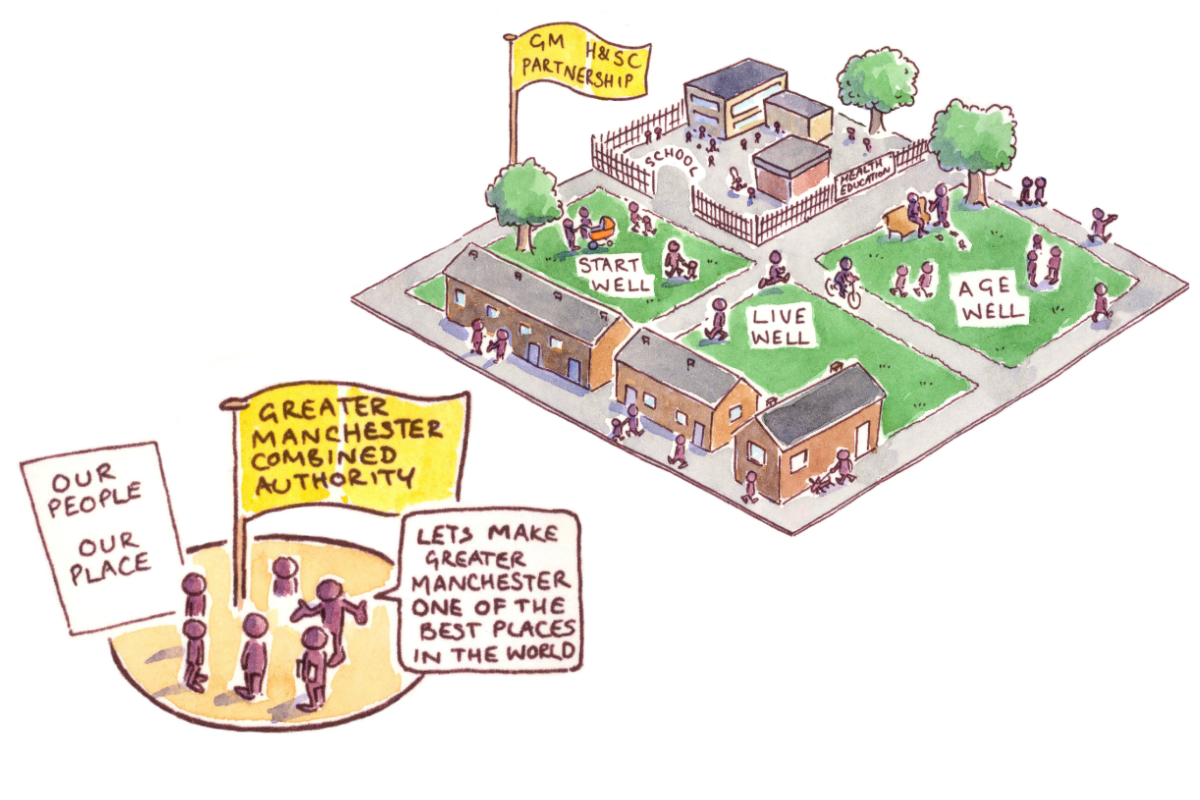 All of Greater Manchester's NHS trusts, clinical commissioning groups and councils are part of our Health Innovation Manchester network. We are also part of the Greater Manchester Health and Social Care Partnership, charged with looking after our devolved £6.6bn healthcare budget and work with the Greater Manchester Combined Authority on areas such as the GM Digital Strategy and economic growth.
We also work in partnership with the many NHS research agencies across Greater Manchester such as the Collaboration for Leadership in Applied Health Research and Care (CLAHRC), the Biomedical Research Centre (BRC) and the Clinical Research Network (CRN) to more closely align research activity to the needs of our citizens and form partnerships with industry to conduct world-leading clinical trials.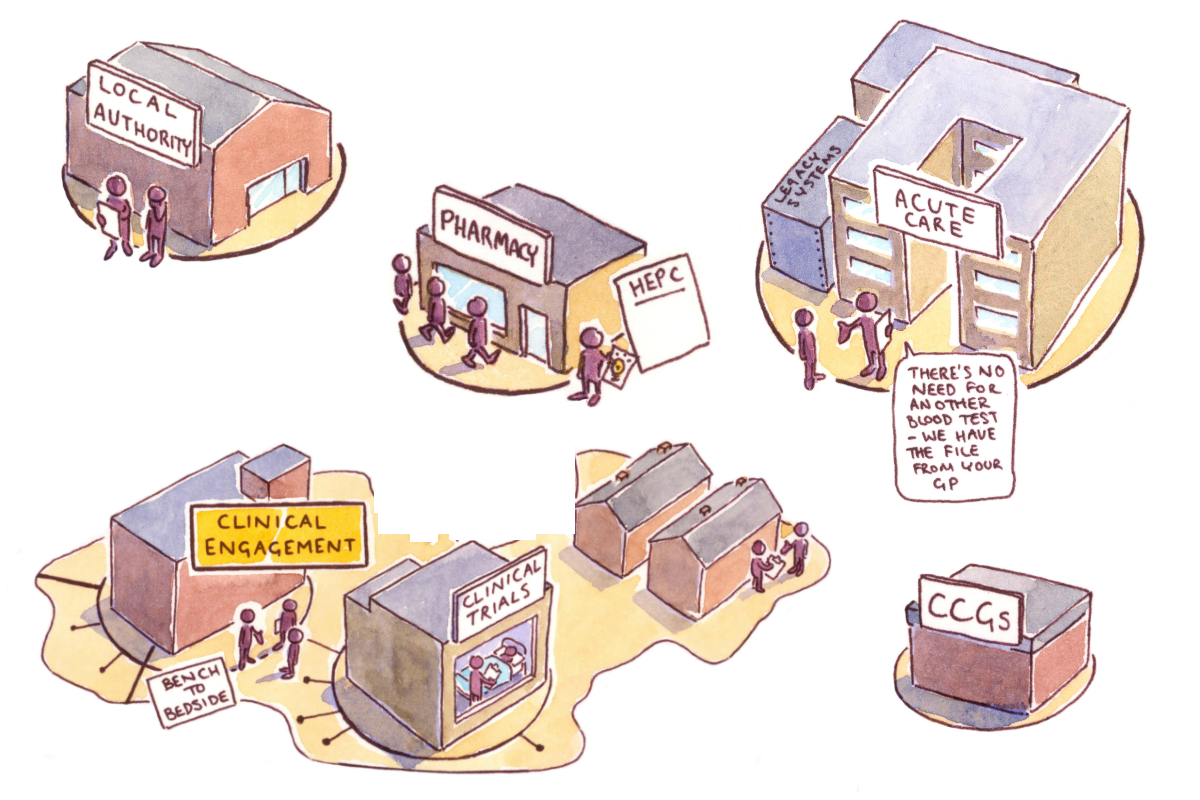 Our active portfolio of innovation projects span all aspects of health and care including maternity, cardiovascular, cancer, respiratory, mental health and frailty as well as cross cutting themes such as patient safety, medicines and precision health. As well as our local innovation projects within Greater Manchester we are also working at a national level through our AHSN Network and industry partners to improve the health and wellbeing of citizens.
Find out more about our active health and care projects