04 Sep 2019
Greater Manchester leaders and experts debate how digital can support healthcare transformation and improve outcomes
Leaders from across health, care and industry, gathered to debate digital health as part of Health Innovation Manchester's first event in the roundtable thought leadership series.
Digital health is essential for the future of efficient healthcare service delivery, with the potential to help increase access, improve productivity, reduce costs and most importantly improve health outcomes.
Despite the benefits and increasing pressures on the system, the health and care system is still lagging behind other industries in digital transformation.
To gather expert opinions about the priorities and challenges facing healthcare, Health Innovation Manchester invited leaders to an open discussion and engaging debate around digital health.
Panellists were drawn from all aspects of local system including health and care, industry, academia, digital innovation and local government.
The panel included:
 Professor Ben Bridgewater, Chief Executive, Health Innovation Manchester (Chair)
 Guy Lucchi, Digital Innovation Director, Health Innovation Manchester
 Tracey Watson, Chief Information Officer, Northern Care Alliance NHS Group
Lee Omar, Founder and CEO, Red Ninja Studios
Matt Bonam, Senior Director, Digital Transformation, AstraZeneca
Professor John Ainsworth, Professor of Health Informatics, University of  Manchester
Dr Tracey Vell, Associate Lead for primary and community care at Greater Manchester Health and Social Care Partnership and Clinical Director at Health  Innovation Manchester
Phil Swan, Chief Information Officer and Digital Lead, Greater Manchester Combined Authority
During the discussion panellists debated a range of topics including how digital can be used to transform models of care and how to place patient experience at the heart of digital innovation.
Collaboration between clinicians, academics and digital experts as a way to create intuitive and transformative solutions for adoption and spread throughout the system was also discussed during the debate alongside data, digital trust and leadership.
Professor Ben Bridgewater, Chief Executive of Health Innovation Manchester, said: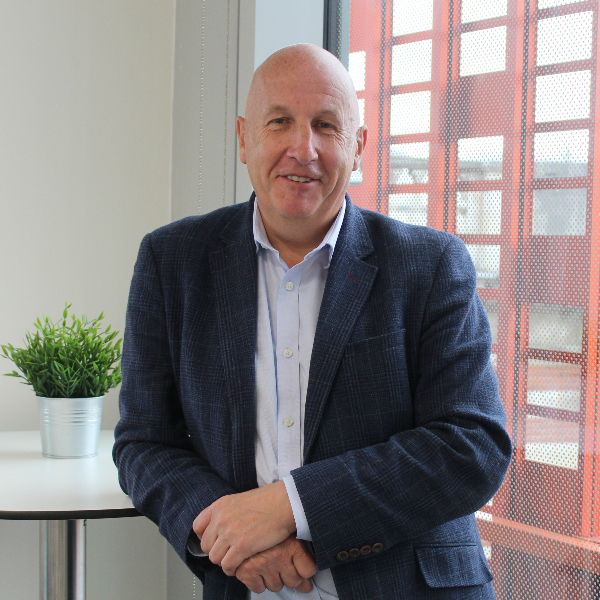 "Society is changing as a result of technology and digital is driving collaboration across the system.
"We wanted to host the digital roundtable event in order to gather insights from across different stakeholders and debate the challenges and opportunities digital innovation presents for healthcare.
"We had a very stimulating debate which highlighted the need to place the patient experience at the heart of our digital work and the need to collaborate for a co-creation approach.
"I'd like to thank all the panellists for their contributions to the discussion and we look forward to putting the thoughts into action."