Our Strategy and Plans
We need to do things differently in Greater Manchester
Health Innovation Manchester's vision is to be a recognised international leader in accelerating innovation to improve the health and wellbeing of our 2.8 million citizens.
We will achieve this ambition through five core business aims: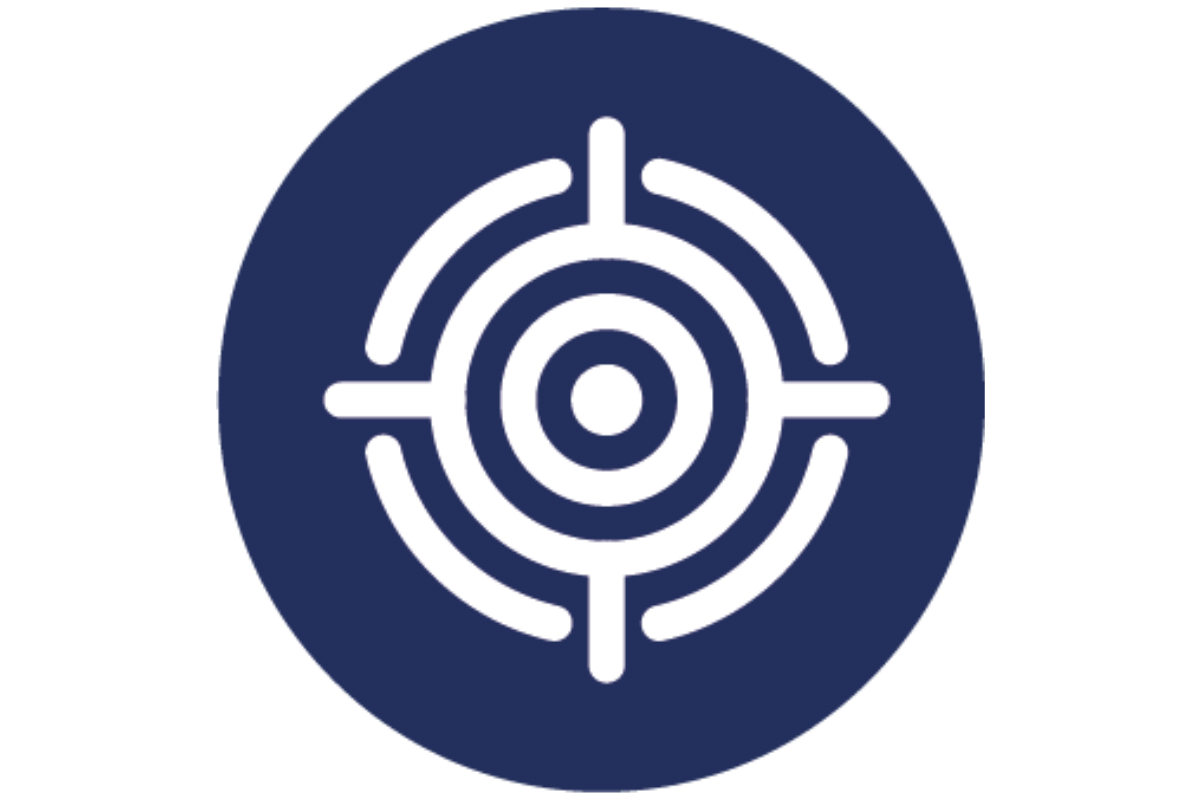 1. Ensure a constant innovation pipeline flows into health and social care.
2. Prioritise and monitor innovation activities that meet the needs of GM.
3. Accelerate delivery of innovation into health, care and wellness delivery.
4. Amplify existing academic and industry value propositions.
5. Influence national and international policy.
In order to achieve these aims, we will need to work closely with partners from across Greater Manchester. Our success is intertwined with the success of our partners, so we work as one joined up system. This includes commissioners, providers, Universities, the Biomedical Research Centre, Collaboration for Leadership in Applied Health Research and Care (CLAHRC), Clinical Research Network, industry, national government bodies and investment agencies.
Health Innovation Manchester has a central role in coordinating this complex system to achieve these shared aims, which we do through a number of key functions:
You can read more about our strategy within our business plan, which you can download below: