22 Feb 2019
Helping SMEs navigate the new EU Medical Device Regulations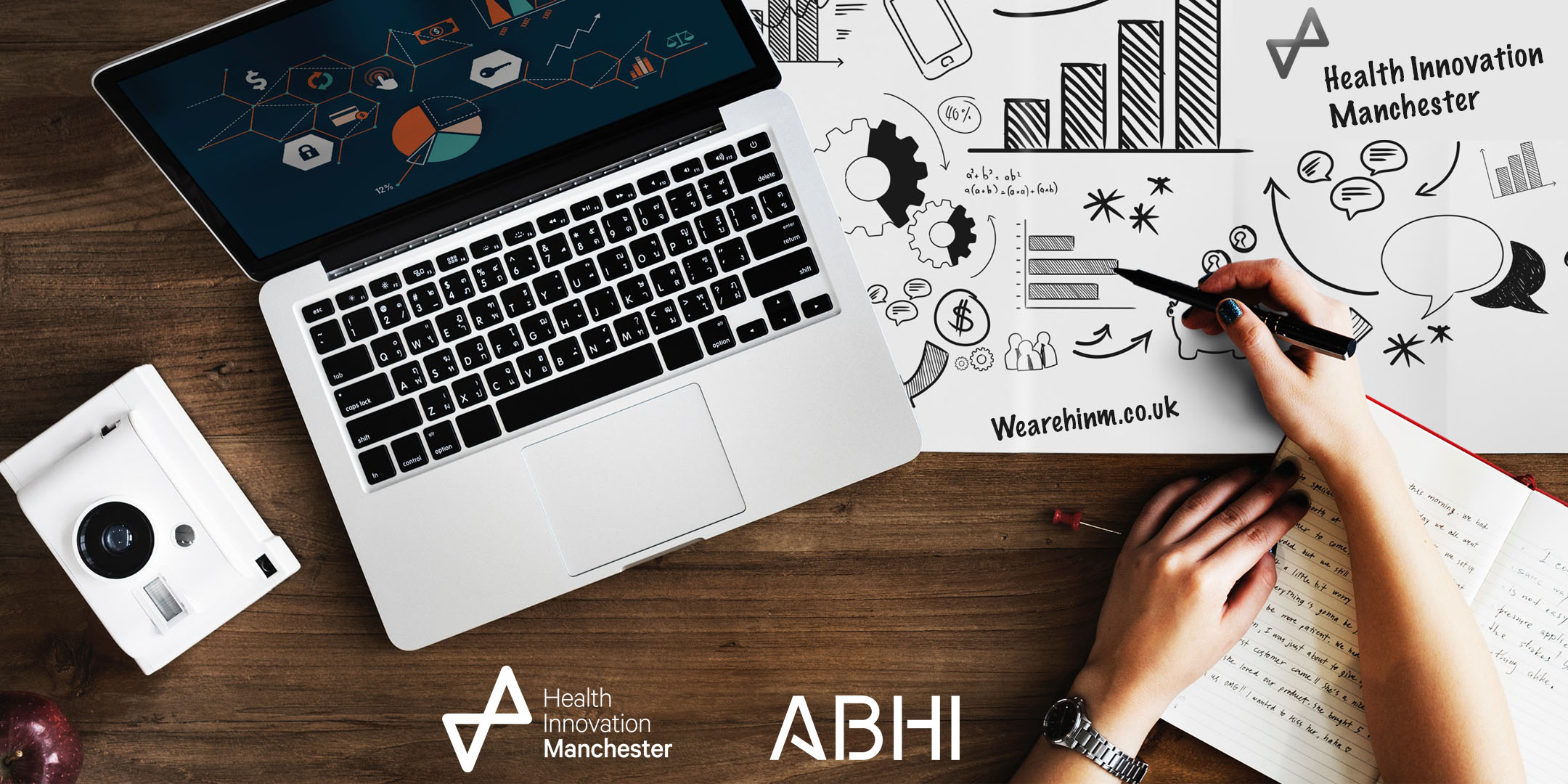 For health technology and digital health companies, the new EU Medical Device Regulations (MDR) coming into force in 2020 have the potential to significantly impact on the costs and timelines for developing new products, as well as incur costly new clinical monitoring and evidence generation to re-certify many existing products.
As a key partner to industry focused on accelerating that adoption and spread of proven  innovation into health and social care, Health Innovation Manchester (HInM) hosted a free workshop for SMEs based in the north of England to help them navigate and respond to the changes.
Delivered collaboratively with and the Association of British HealthTech Industries (ABHI) who signed a landmark memorandum of understanding with Health Innovation Manchester in 2018, this event marked the first in a series of joint working initiatives.
With an agenda littered with high profile speakers representing industry, the NHS, regulatory bodies, and trade associations, attendees discussed a wide range of topics including the role of organisations such as the Medicines and Healthcare products Regulatory Agency (MHRA) and The National Institute for Health and Care Excellence (NICE) in the medical device regulations, the recent Evidence Standards Framework for Digital Health, and Tariff's and Reimbursements.  They also heard from successful award-winning medtech SME 'Femeda' who shared their story so that delegates could benefit from their lessons learned
In addition to the main stage plenaries, delegates were provided with an opportunity to have one-to-one surgery sessions with the speakers over lunch to discuss individual queries and seek advice on specific issues relating to their own business.
The workshop was incredibly well attended with around 50 delegates representing a variety of SMEs all leaving the event with an understanding of the steps required to respond to the new regulations. This included the strategic implications and practicalities of factoring changes into their project and financial plans to successfully develop and take their products to market.
Arjun Sikand, Associate Director of Commercial Partnerships at Health Innovation Manchester said "It is important that organisations such as Health Innovation Manchester support life sciences SME's with educational events such as this. Helping SME's develop and bring to market new and innovative products and services at pace is vital to improving patient outcomes, patient experience, and creating a financially sustainable health and care system.
Phil Brown,  Director of Technical and Regulatory at the ABHI said "A large proportion of Healthtech and digital products stem from the UK's burgeoning life sciences SME community. Life sciences market regulation is necessarily robust, yet at the same time we recognise that SMEs in this sector are subject to the same financial challenges facing most SME's. Supporting our members to adopt and respond to regulatory changes with minimal disruption to their project development timelines and within their financial constraints is critical in ensuring that this sector continues to thrive and continue to bring through the treatments of tomorrow.