22 Feb 2019
Expressions of interest for ambitious Digital Health SME's to participate in fully funded visit to Texas, USA now open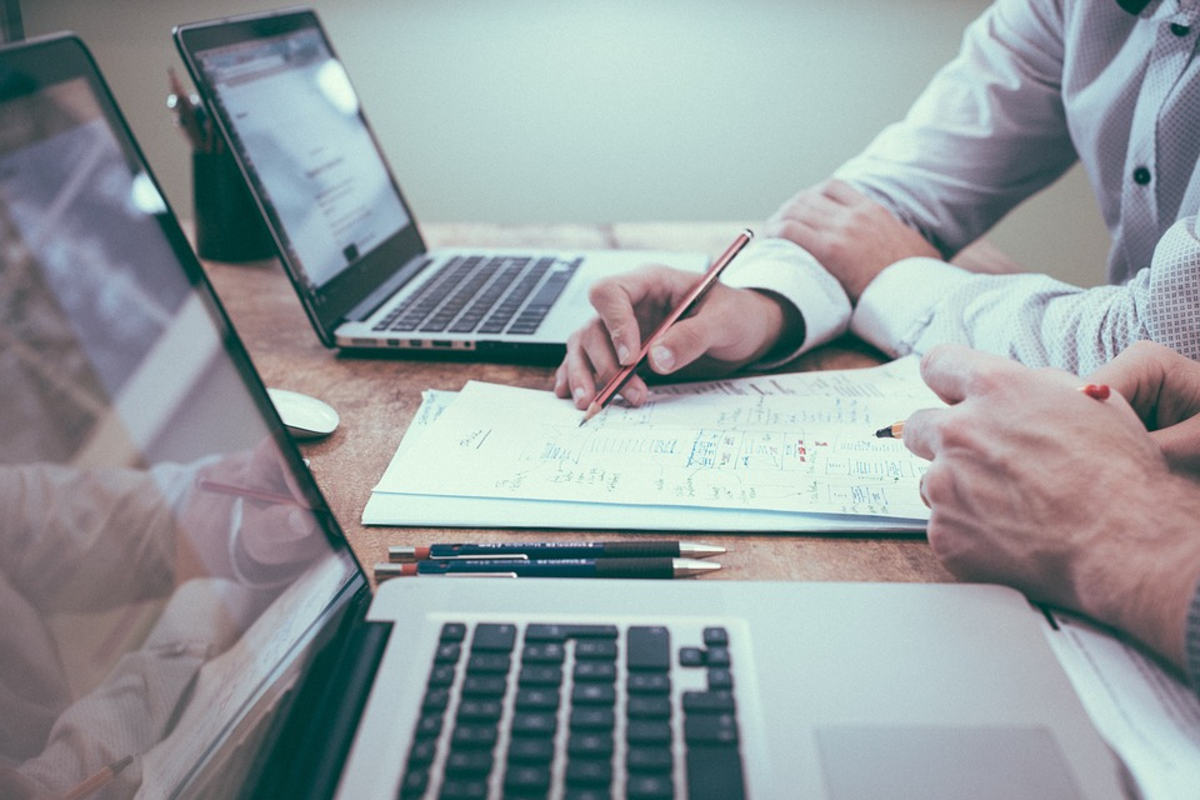 Enterprise Europe Network is organising a fully funded visit to Texas, USA targeted at innovative and ambitious SMEs in the Digital Health Sector. The visit is funded by UK Research and Innovation through the Innovation Strategy Challenge Fund (ISCF) and forms part of the Global Business Innovation Programme.
Texas is the second largest economy in the US with a GDP of $1.65 trillion, is home to nearly 4,000 life sciences and research firms and sees Healthcare as a core sector. Delegates participating in the visit will spend time in the two major cities that make-up the bulk of the Texas healthcare market, Houston and Austin.
Houston hosts 134 hospitals and medical centres across its metropolitan region.  It is also home to the world's largest medical centre 'Texas Medical Centre' (TMC), a 2 square mile campus comprising of 61 non-profit medical institutions, including 21 hospitals, 8 academic & research institutions, 4 medical schools & 7 nursing schools. TMC produces a self-contained GDP of $25 billion annually and its members include: the world's largest cancer hospital and largest children's hospital, the Baylor College of Medicine, top-flight training, research, clinical institutions and the TMC Innovation Institute.
Austin is growing fast with a burgeoning reputation as a healthcare, health technology and life sciences centre and is home to nine publicly traded healthcare company headquarters.
Richard Deed, Health Innovation Manchester Associate Director of Industry said 'The market opportunity in Texas is huge and continuing to grow at a phenomenal rate. This is an amazing opportunity for UK SME's to showcase their innovations and network with potential investors, customers and digital health experts in the US".
Expressions of interest are invited from UK digital health companies looking to develop research/funding, explore export opportunities and/or are interested in establishing a US presence.
The 5-day visit is planned for May 2019 and will include:
Visit to Austin to pitch to various hospital systems and partners, access to R&D institutions, and one-to-one meetings with local consultants.
Networking and pitching opportunities with leading edge US businesses and potential investors.
Expert perspectives from key players in the US Health Sector -introduction to the US market and regulatory framework.
The closing date for submitting an application to participate in this visit is 11:59 PM on 06 March 2019.