12 May 2021
Greater Manchester residents encouraged to join thousands who have accessed support for their mental health during the COVID-19 pandemic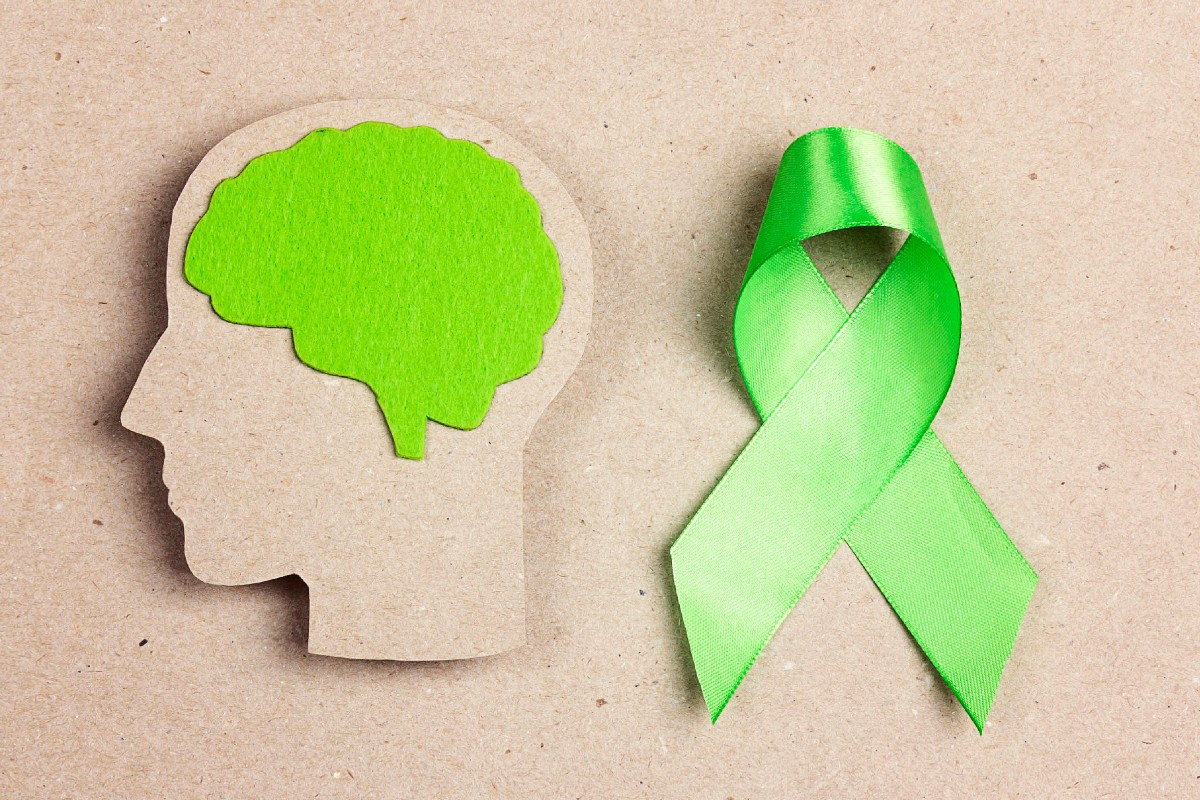 Greater Manchester residents are being encouraged to continue accessing digital and online services to help support mental health and wellbeing.
In the past 12 months, thousands of people in GM have accessed a range of free digital mental health services to help anyone who may be struggling with their mental health.
The services allow adults, children and young people to access support at home for anxiety, low-mood, depression or stress, among others. They are open to all, including those with pre-existing conditions and those who have seen their mental health affected by the COVID-19 pandemic.
As part of Mental Health Awareness Week, which runs until 16 May, the city region is reminding residents of the services available and the continuing support offer.
Kooth is an online counselling and emotional wellbeing platform for children and young people aged 11 to 18. It has been accessed by 8,045 users in GM since April 2020. More than 64,000 logins to the platform have been recorded and 33,000 messages sent, with 94% of users saying they would recommend Kooth to their friends. Feedback from one user included the comment: "I feel so much more positive about myself now. I feel like a different person. I feel supported and valued and as a result I'm making changes in my life."
SilverCloud is a free online therapy programme for adults proven to help with stress, anxiety, low-mood and depression. It has provided support to 10,600 adults in GM since April 2020 and on average 94% of users found the modules to be helpful. One user said: "Very enlightening and liberating! I can't solve or change the past. But I can enjoy the present and have hope for the future."
SHOUT, a free confidential 24/7 text service operated by trained crisis volunteers who will chat using text response, is also available for residents in GM. Advice is available for anyone struggling: anxiety, depression, suicidal thoughts, abuse or assault, self-harm, bullying or relationship issues.
The Greater Manchester Health and Social Care Partnership have worked with Health Innovation Manchester to expand the digital mental health support, review the impact of the services and help plan for the future of mental health support following COVID-19.
Amanda Risino, Chief Operating Officer at Health Innovation Manchester, the organisation responsible for accelerating proven innovations into Greater Manchester's health and care system, said: "The past 12 months and the COVID-19 pandemic have affected all aspects of our lives and impacted the mental health of many people. It has inevitably presented challenges for health and care services across the city-region, including mental health and wellbeing services. It has been vital to support these services and those needing mental health and support during this time and through the user feedback we can see that the digital innovations are having a positive impact on the wellbeing of our citizens."
Mental Health Awareness Week is an annual event when there is an opportunity for the whole of the UK to focus on achieving good mental health. This year the theme is nature, with people encouraged to think about connecting with nature and how nature can improve our mental health.
Find out more about the digital mental health service and how to access support online https://hub.gmhsc.org.uk/mental-health/digital-support/