The Innovation Exchange
The AHSN Network
The Innovation Exchange is an AHSN-coordinated approach to identify, select and support the adoption of innovations which have the potential to transform the lives of patients and support growth of the businesses we work with.
Each of the 15 regional AHSNs is delivering its own programme of Innovation Exchange activity.
The AHSN Network has been commissioned by the Office of Life Sciences (OLS) to deliver the Innovation Exchange.
The Innovation Exchange has four defined phases: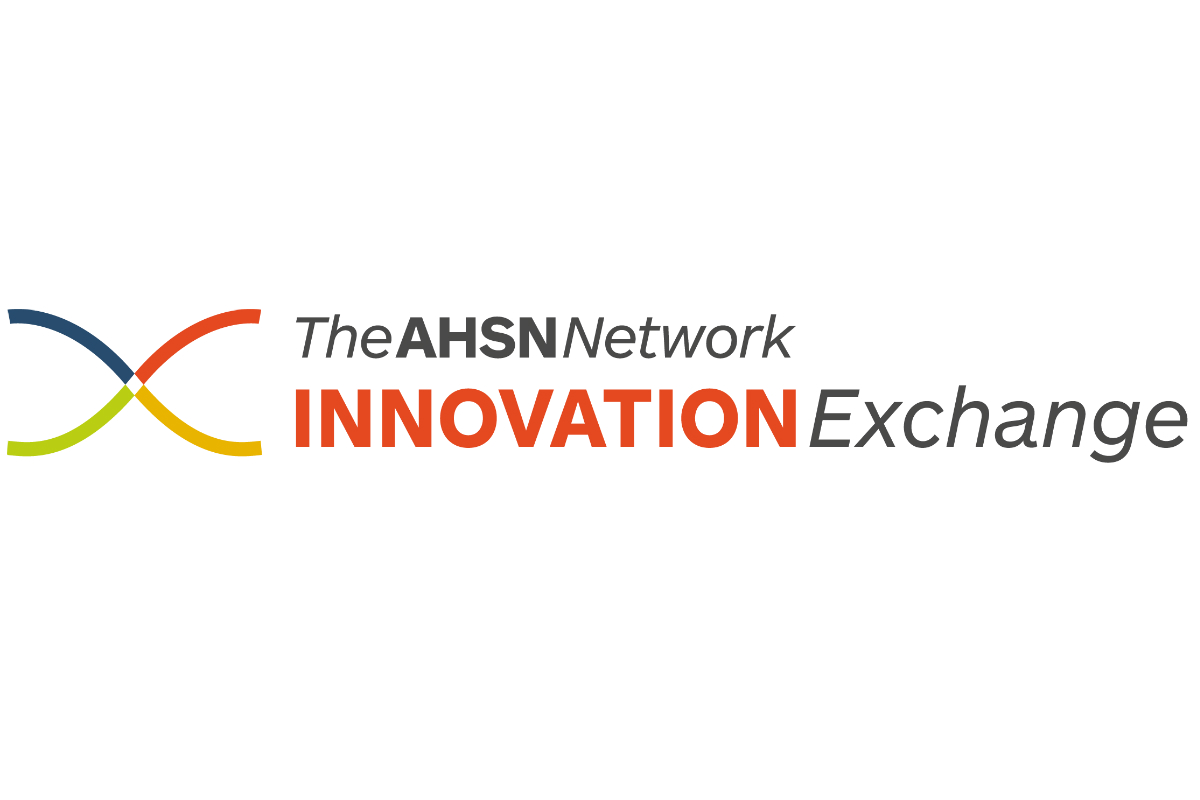 Funded by the government's Office for Life Sciences, the Innovative Exchange builds on AHSNs' unique expertise and cross-sector connections, enabling us to identify common challenges and quickly bring people and organisations together to develop, test and spread proven innovation. The OLS commission is also about delivering AHSN services in a more coordinated and connected way to increase capacity and capability.
Visit the AHSN Network Innovation Exchange website
Read how the AHSN Network Innovation Exchange is delivering economic growth
Find out more about the support provided by Health Innovation Manchester
Do you have an innovation which could benefit the NHS?