23 Mar 2020
NHSX launches new funding for innovators who can help vulnerable people isolated by COVID-19
NHSX is calling on all innovators who can support the elderly, vulnerable and self-isolating during COVID-19 to apply for government funding of up to £25,000 to test their solution.
Through Techforce19, NHSX is particularly looking for innovators able to support within the areas of remote social care, optimising staff in care and volunteering sectors and mental health.
This competition is aimed at helping in the community, and is not looking for solutions that are trying to solve clinical problems or require integration with NHS systems.
Government funding of up to £25,000 will be given to the chosen innovators to test their solution, with the goal for these evidence-based solutions to be deployed quickly based on the potential benefit.
Innovators will be selected based on solution feasibility; company credibility; impact; and digital maturity.
Following the completion of the trial and testing period NHSX and partners will consider the best route for further development of the solutions in order for them to best benefit people during the COVID-19 emergency.
The programme is being launched by NHSX and is being managed by GovTech venture firm PUBLIC and the AHSN Network.
Applications close 1 April 2020
Matt Hancock, Health and Social Care Secretary, said: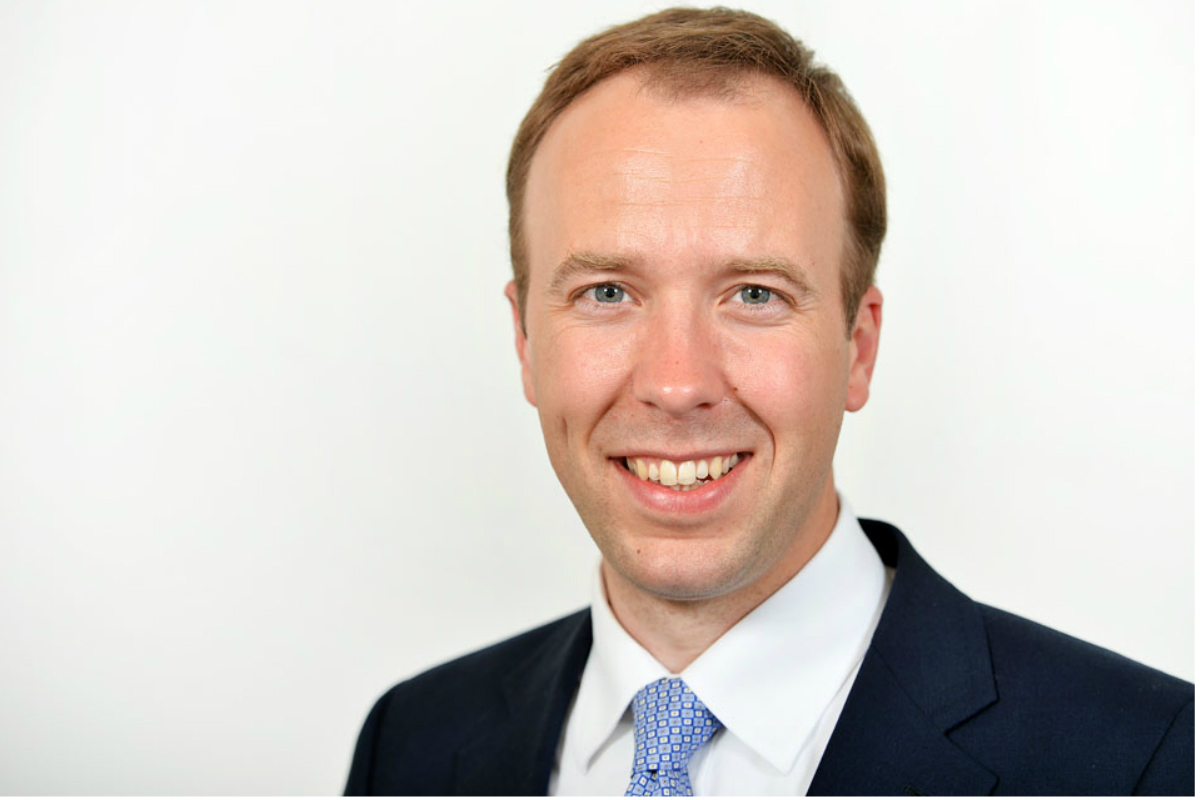 "Staying at home and avoiding contact with others will be absolutely necessary in reducing the spread of this virus and ultimately it will save lives. However, we know isolation is not easy – especially for older people, those who live alone, have mental health problems or those who care for others.
"If people cannot leave the house, we need to quickly find ways to bring support to them and today I am calling on the strength of our innovative technology sector to take on this challenge.
"TechForce19 will mobilise the UK's incredible reservoir of talent to develop simple, accessible tools that can be rolled out quickly and help tackle the effect of social isolation. I am calling on our brilliant tech sector to take on this challenge."
Piers Ricketts, Chair of the AHSN Network, said: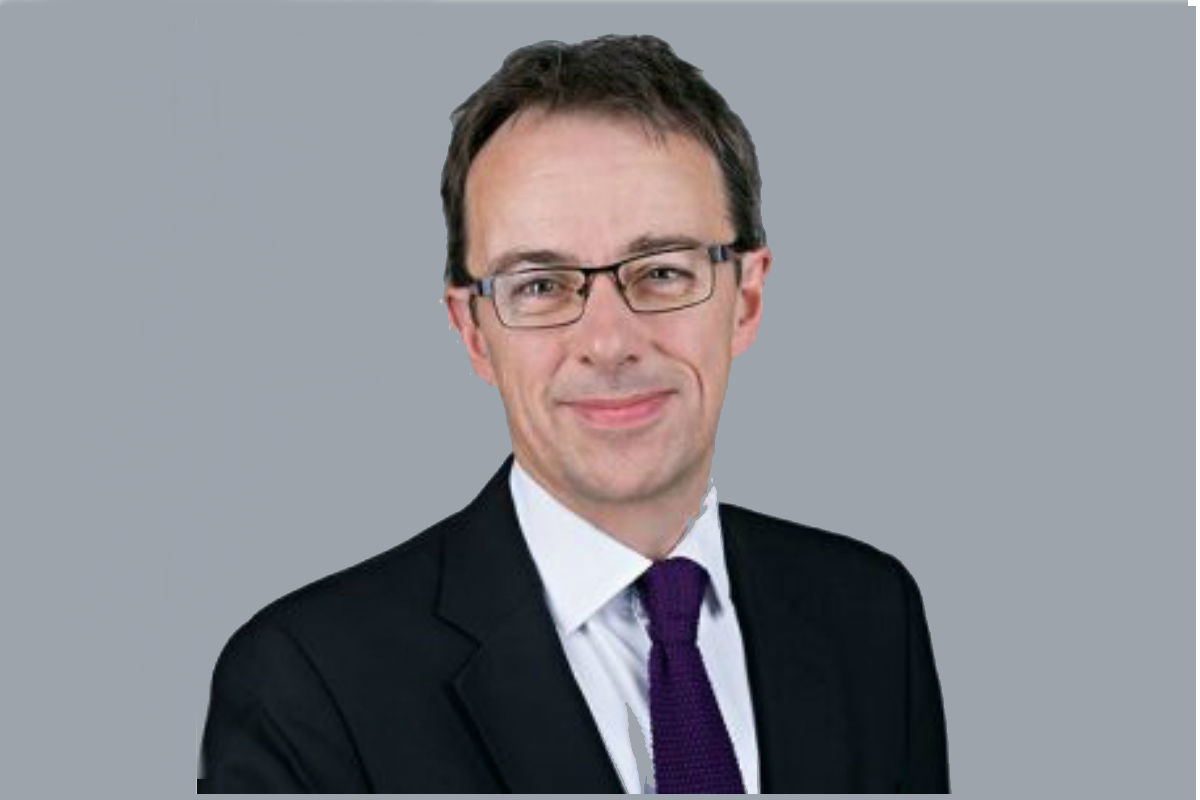 "The AHSN Network is dedicated to furthering successful collaborations between innovators and the health and social care system. Our well-connected teams throughout the country are ready to support NHSX and PUBLIC with this important call out to industry.
I encourage all innovators with a relevant idea, or with existing technology which could be adapted or scaled, to apply to this programme and help support the most vulnerable and isolated during this difficult time."