27 Oct 2020
MAHSC Seminar Series: 'Prevention and Early Detection as a means of transforming cancer outcomes'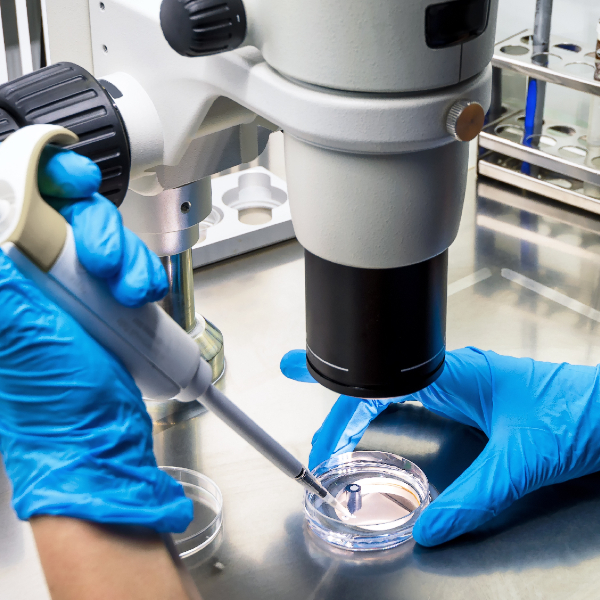 Manchester Academic Health Science Centre (MAHSC), part of Health Innovation Manchester, brings together world leading academic and NHS partners to drive health research forward.
The MAHSC Seminar Series will showcase the great discovery and clinical science being undertaken within Manchester and its impact on the health of the local population.
The series will give a local platform to the nationally and internationally renowned scientists of MAHSC, to share their work with clinical, non-clinical and university colleagues but also crucially members of the wider community seeking insight into innovations in the delivery of healthcare.
In this sixth seminar, held on 21 October 2020, our speakers discuss prevention and early detection as a means of transforming cancer outcomes. Professor Gareth Evans,  Professor of Medical Genetics and Cancer Epidemiology at The University of Manchester delivered a presentation on 'population risk stratification for Prevention and Early Detection' before Professor Emma Crosbie, Professor of Gynaecological Oncology at The University of Manchester spoke at length on 'Preventing endometrial cancer: progress and challenges'.
Professor Evans started by concentrating on the risk stratification of cancer. He said: "Breast cancer really is the leading light, in terms of how we have been able to much more accurately assess risk. Women are not at just a one in ten, or a one in eight lifetime risk of breast cancer, that is the average risk across the population. But in reality many women are at less risk than that."
Professor Crosbie then followed and focussed on the progress and challenges of preventing endometrial cancer. She said: "Endometrial cancer is the fourth most common cancer effecting women in the UK, and its incidence is rising. The incidence has gone up by 54%  over the past 20 years and as a consequence of this more women are now dying from endometrial cancer than they did at the turn of the century. This is due to a whole range of different reasons, including the ageing population, the fact that we're doing fewer hysterectomies for benign gynecological diseases. But perhaps the most interesting, because it's the most potentially modifiable, is the obesity epidemic."
Watch the session to see what our line-up of speakers discussed.
'Prevention and Early Detection as a means of transforming cancer outcomes'.