Improving Maternal and Neonatal Safety
Greater Manchester and Eastern Cheshire Patient Safety Collaborative
The National Maternity and Neonatal Safety Improvement Programme (formerly the Maternal and Neonatal Health Safety Collaborative) is working to improve the safety, outcomes and experiences of women and babies using maternal and neonatal care services across England. The programme contributed to the National Maternity Transformation Programme.
Locally, the 15 Patient Safety Collaboratives (PSCs), including Greater Manchester and East Cheshire PSC provide additional expertise, coaching and support to the maternity and neonatal teams, helping them build capacity and capability for quality improvement, which assists with project delivery.
This contributes to the national ambition to reduce the rate of stillbirths, maternal and neonatal deaths and brain injuries occurring during or soon after birth across England.
The PSC Maternity and Neonatal focus is on:
Quality improvement support and coaching for teams undertaking improvement projects
Providing expertise and practical support in measurement for improvement
Supporting teams to carry out and debrief from safety culture surveys
Hosting and coordinating local learning systems across the country to support system level improvement and local maternity systems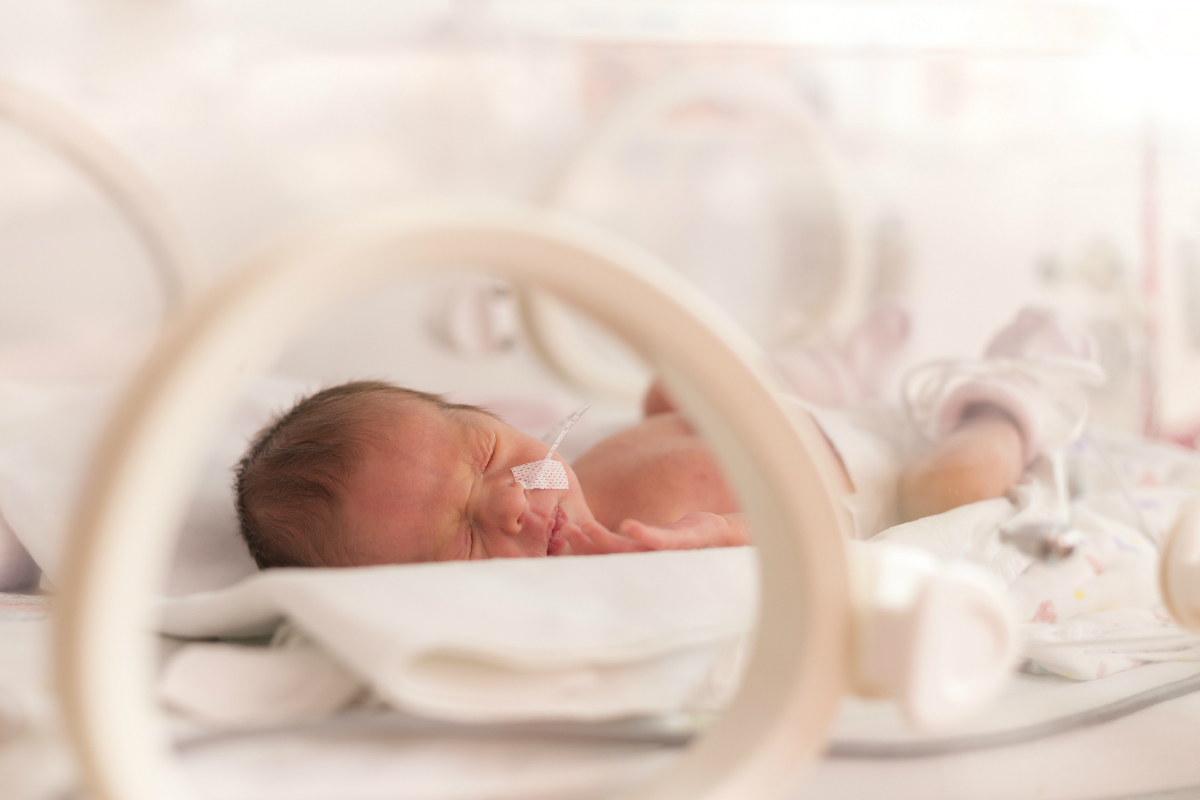 Increasing rates of smoke free pregnancy
Detection and management of diabetes in pregnancy
Early recognition and management of deterioration of mother or baby
Optimisation and stabilisation of the very preterm infant
Detection and management of neonatal hypoglycaemia
The GMECPSC host interactive learning system events with speakers, activities and information sharing across its workstreams.
To access information, resources and details of previous GMECPSC learning system events please click the links below.
12.3.2018 Maternity and Neonatal Learning System Launch Event
Attendees heard from members of the Patient Safety Collaborative team, part of Health Innovation Manchester, and discussed how the learning system aims to create a safe space where people can learn from and with each other to rapidly spread innovations, best practice and Quality Improvement (QI) Skills. Read More & Access Resources
3.7.2018 Maternity and Neonatal Learning System Event 2: PReCePT
Building on the Maternity and Neonatal launch session the second event explored the case for PReCePT, Preventing Cerebral Palsy in Preterm Labour. Read More & Access Resources
3.10.2018 Maternity and Neonatal Learning System Event 3: Optimising neonatal outcomes (With Innovation Agency)
The event focused on optimising neonatal outcomes and explored the case for PReCePT, Preventing Cerebral Palsy in Preterm Labour. Read More & Access Resources
11.12.2019 Greater Manchester and East Cheshire MatNeo Local learning Set 2
Focussing on learning, measurment for improvement, sustainability, scale-up and spread. Read the presentation