21 Jan 2020
Professor Ben Bridgewater: Can free diet and exercise apps help me to reduce my risk of diabetes?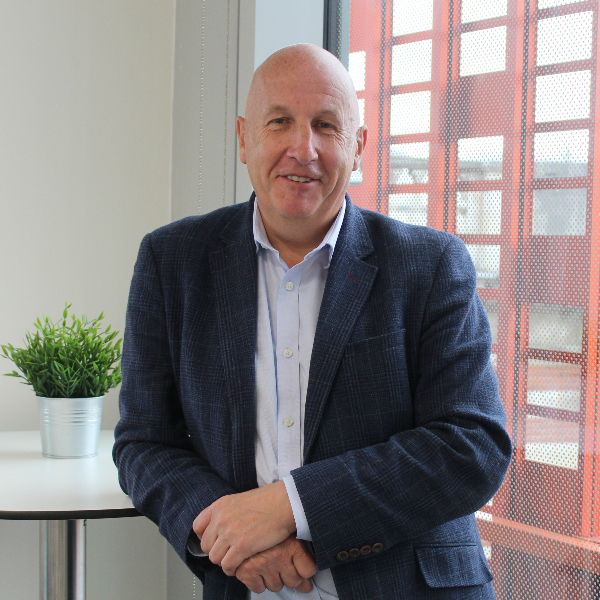 In his third blog of his personal health challenge series, our Chief Executive Professor Ben Bridgewater begins to utilise free smartphone applications to improve his exercise and nutrition habits.
While overall I am a fit and healthy person, my use of the various online tools and a commercially available glucose monitor as part of my health challenge blog series have shown that there are areas where I need to improve my health. I am overweight and so far in my health improvement journey I've discovered my risk of diabetes could be significantly reduced if I lose 9 lbs or so. In essence, I am a fairly straightforward soul and there is a superficial simplicity to this – I need to do more exercise and eat less. Easy to say but not so easy to do as most of us know.
Over the years, I have had various attempts to get fitter and lose a few pounds, including trying to change my diet to avoid carbohydrates, spending months on the 5:2 diet, and continuing to run, cycle and do various other circuit training-type exercises. I walk a bit for work and for pleasure, but I have never done any of these things supported by the benefits of technology.
So how can I get some kind of baseline?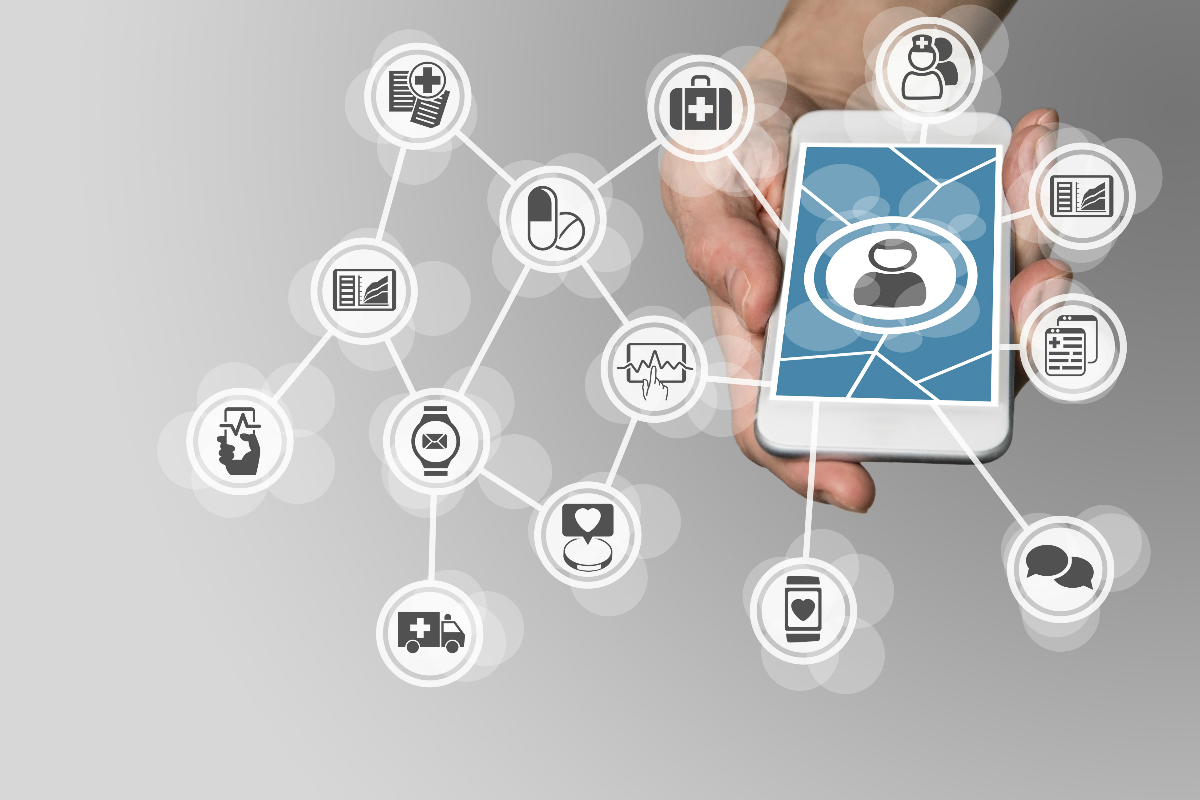 I have an iPhone but before starting on this series of blogs I have never used the embedded health app before. I have opened the app and focussed on steps – I have downloaded the Pedometer ++ app (just the basic version so no extra cost) – and this has given me data for the last week.
It showed that I have taken 36,138 steps over the last 7 days, which equates to 24.4 km, which is 52% of what I should have done (the target being 10,000 steps per day). The app colour codes each day according to hitting your target – the default here is 10,000 steps and I have been graded amber on 4 days over the last week and red on the other days.
This all seems pretty straightforward to use. I have had a quick look online about setting walking targets for losing weight, and two things come out – firstly that, certainly to a level, more is better and secondly, taking the stairs is good. I have climbed between two and seven flights per day over the last week. My office is on the third floor at work and I am in and out of the office all day for meetings. So, in terms of a short-term target, stopping using the lift and aiming for 10,000 steps per day seems like a very reasonable start. The free app and carrying my phone with me is all I need to do, so no additional expense or hassle for this one.
But what about eating less (or more specifically eating better)? Again, I have had a look online and this is a bit of a minefield. I started off by trying to find a free online tool to assess my diet but found this a real challenge and they all seemed to have strings attached, and many were related to commercial diet plans, which is not what I want at all. In the end I gave up, as I think I know my problems. I eat portions which are too big and eat them too fast. I have a sweet tooth and binge of sweets on occasion (at least once a week and sometimes more often), and do not eat enough fruit and vegetables. But apart from that I think I do OK – I do not have a lot of takeaways, I eat home cooked food most days and have a good variety of dishes.
I haven't managed to get a decent baseline here, but again using the Apple Health app I have looked at the nutrition section and downloaded the MyFitnessPal app. This requires a login but is reasonably easy to use – I have set myself my target weight loss and will aim for 1.5 lbs per week – which is aggressive but not I hope excessively so. This gives me a daily target of 1610 calories per day, but it does take account of my steps, so if I move more I can eat more.
So far today I have had a banana and a cup of black coffee – 107 calories in and 9 used up by exercise. All pretty easy, so I will stick with this and see how I go.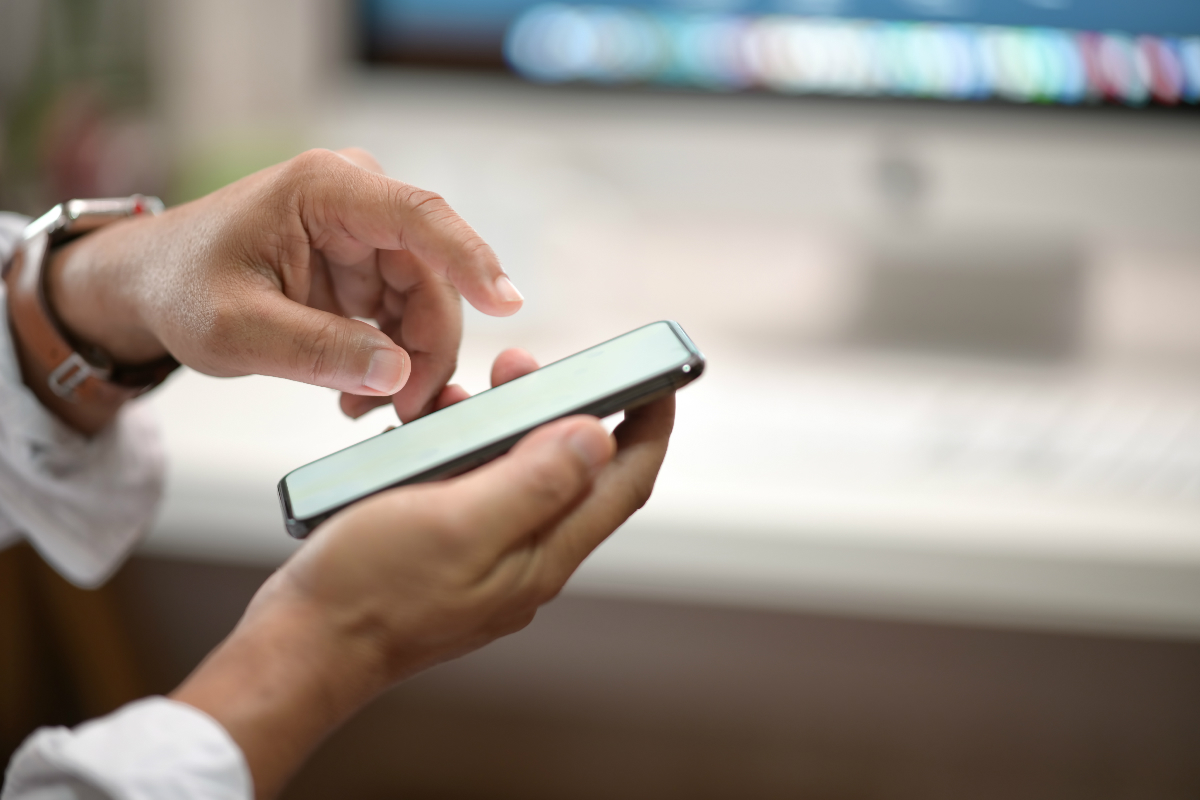 There is a whole world of complexity in diets these days. There is no clarity about what is a good diet, and I have recently finished reading "Rebel Ideas" where author Matthew Syed goes into some detail about why the one size fits all diet approach is wrong. In my professional life I have a lot of interfacing with genomics experts, both academics and commercial, and I recognise that an approach here is to get my genes checked out and use that information to target my approach.
This may be the right thing to do, but for starters I plan to minimise the complexity of things and see how I go empowered by a few simple and free apps– if I managed to stick more or less to my targets and this supports me to lose weight, then all is good. If I can't, or the desired results aren't delivered, I will review things in four weeks and revisit things.
Next time i'll be looking at my wellbeing.