15 Jul 2019
Arjun Sikand: Creating the World of Tomorrow Forum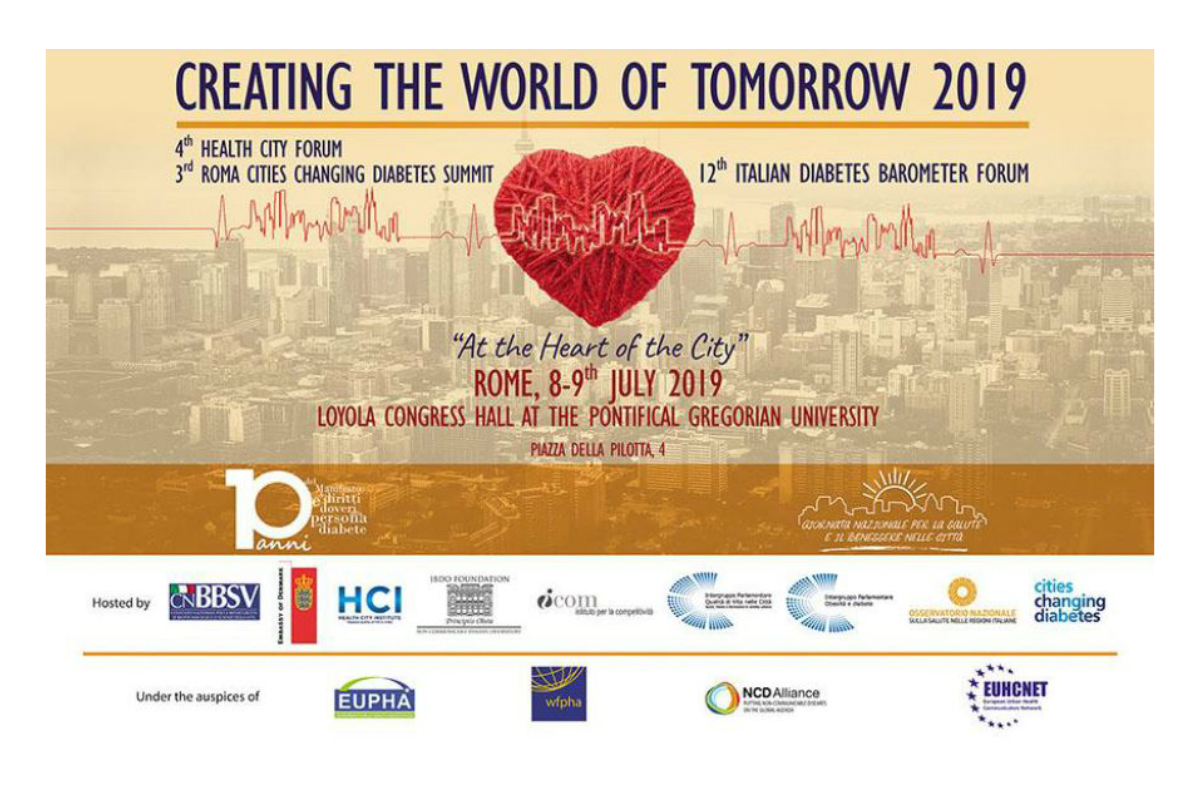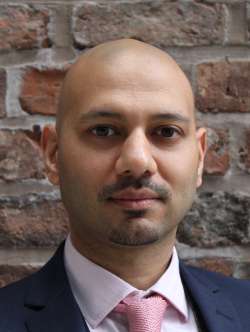 In our latest blog, Arjun Sikand, Associate Director of Commercial Partnerships at Health Innovation Manchester, reveals his highlights from the "Creating the world of tomorrow 2019" international forum and how the insights from the event can help us in Greater Manchester.
Attending the "Creating the World of Tomorrow" forum, hosted in Rome, was indeed one of the more interesting ways to start my week. The forum looked to unite different aspects of society to redesign how a city tackles the increasing non-communicable disease pandemics by moving beyond just health to a more holistic approach of wellbeing.
The growing and unstoppable urbanization, modern lifestyles and the environmental and climatic conditions of the metropolis are factors that strongly influence the increase in the spread of chronic non-communicable diseases, such as diabetes and cardiovascular diseases.
The forum was attended by national and international institutions, politicians, representatives of the academic world and patient associations, in order to analyse the various initiatives aimed at tackling diabetes and its consequences, from a medical, urban and logistical points of view.
It brought together dreamers, makers, singers, shapers, in order to imagine, discover, build and change the future for generations to come. But it's not only about writing and changing policy but also about enacting them and introducing a much more joined up approach to sustainability. The forum also examined treatment beyond a singular condition in a more holistic approach, including the wider aspects of; transportation; economic; sport and the environment, allowing us to do more with less.
The forum included a series of short roundtables ranging from the core competences in urban health management to the translation of academic research to address health and socio-economic needs. Experts engaged, posed, answered and argued, sparking ideas and feeding thoughts about what can be done and what can be scaled.
Sitting at this conference, it was remarkable how many of these actions are already underway in Greater Manchester. What was being spoken about in terms of a theory can be seen in practicality in elements of the Wigan Deal, or the Mayor of Greater Manchester's Housing programme, the Greater Manchester Health and Social Care Partnership's early years development programmes.
But common themes highlighted include; the need for good quality data sets to drive insights and actions for a cross cutting approach; and the need to review the way we are doing things and the politics involved in regard to changing the idea of empowerment.
Rather than a top down, national approach more should be done in investing at a regional and local level in raising awareness of people and the use of data to better allocate resources and the introduction of innovation and research to address the needs of the system. In essence it was an argument that reinforces the model of devolution. A model GM is in the forefront of deploying.