Greater Manchester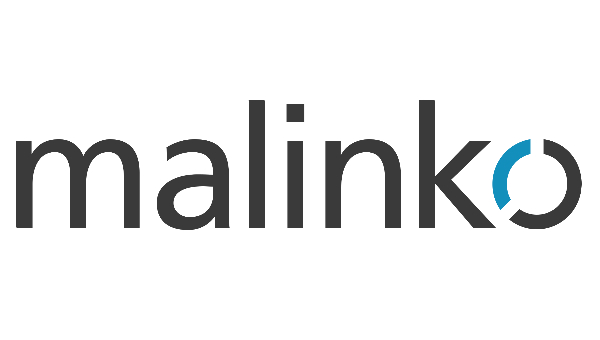 Malinko is a Manchester-based software company that develops scheduling and workforce management systems for industries that deliver services via field based employees. They originally developed their technology for use in the cleaning and home-care sectors and are now expanding into community health-care and outpatient clinics.
Nationally in NHS community services, there is a focus and a drive to free up clinical capacity to meet increasing patient demand by reducing non-clinical contact time within the service. For example, recent studies point out that only 37% of a community based nurse's time is spent on delivering direct care. One area where significant improvements can be made is by automating and optimising the caseload scheduling and patient appointment booking process. If this can be done successfully NHS community services organisation can improve, productivity, service delivery and patient outcomes whilst reducing the cost of delivering its services. Malinko has developed scheduling systems to meet the specific needs of NHS community based healthcare service. These systems are now being used by multiple NHS Trusts with proven benefits.
In March 2018 Malinko received grant funding to develop clinic scheduling systems for use in outpatient clinics such as ophthalmology, chemotherapy and diabetes. Efficient running of such clinics is dependent on the successful interaction between departments and the availability of multiple specialist resources including consultants, nurses, medical equipment and specific treatment rooms. In many hospitals this process is managed manually resulting in inefficient use of resources, delays, long waiting times and high Did Not Attend (DNA) rates. Malinko's scheduling algorithms are ideally suited to managing such complexity and the company have developed solutions to this problem which are ready for evaluation in the NHS.
Malinko is one of four innovative companies selected to help improve care in the NHS as part of the Greater Manchester Digital Health Accelerator.
The Digital Health Accelerator is assisting Malinko in a number of areas. By working with Health Innovation Manchester we are identifying additional opportunities for use of Malinko's system by community healthcare providers in the GM region. For the outpatient system we are engaging with the main acute trusts in the GM region to identify opportunities for evaluation of the system within NHS outpatient clinics. Malinko are looking to raise further investment into the company to support their expansion during 2019. The Digital Health Accelerator is assisting Malinko with this by identifying investors with a track record of investing in digital health technologies, identifying companies that have recently completed funding rounds and publicising Malinko through the entire DHA network.