17 Dec 2018
Professor Ben Bridgewater — What a difference a year makes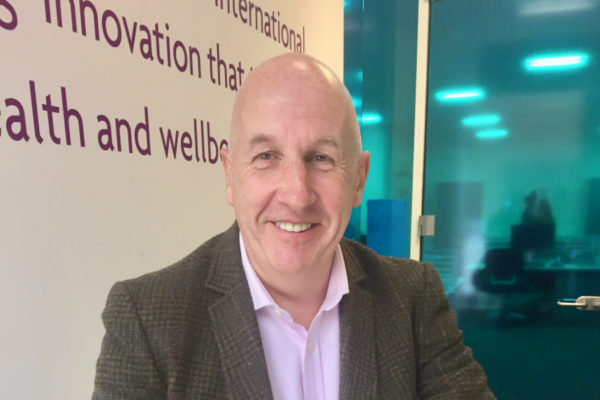 The founder of MTV, Tom Freston, described innovation as "taking two things that already exist and putting them together in a new way." This is what we have done at Health Innovation Manchester by combining the academic health science network (AHSN) with the Manchester academic health science centre (MAHSC). We are now one year old and as we move into the festive period it is worth looking back for a moment.
When I started this role back in February, I knew it was going to be invigorating, challenging and dynamic but what a year it has been! I am really proud of what we have collectively achieved through Health Innovation Manchester over the last 12 months and by that, I mean the wider health research, innovation and life sciences system across Greater Manchester.
Here's my top 10 round-up of our big developments this year:
1. Developing a shared vision
When I first started, different people had different perspectives on what Health Innovation Manchester was, and so we worked on an engagement project with our internal team to co-create a supportive narrative and rich picture, which resulted in our animation.  As well as being a great way of getting the team into the same place, this has been really helpful to improve understanding with our external partners.
2. Clarity of direction
In tandem, we also developed a new Business Plan for Health Innovation Manchester to provide clarity of direction and focus on our priorities. This is really important so everyone can see how their work contributes to the overall strategy and vision for Greater Manchester.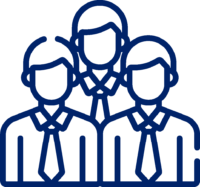 3. Strengthening the team
There are a lot of new faces here at Health Innovation Manchester, which is great because we have augmented our considerable existing talent and started to build a really strong team who will drive forward our projects, plans and ambitions. Being an innovator can be the best job in the world, but it's also hard – challenging the norm and status quo isn't always popular, and there are reasons why it usually takes 17 years to deliver innovation into practice! At HInM, we are building a great platform and culture to support each other, focussing on the prize of better outcomes for our citizens.
4. Building strong foundations
As well as clarifying our purpose and direction, we have also made progress on securing strong foundations from NHS England's backing for all AHSNs over the next five years through a new licensing agreement, to becoming hosted by Manchester University NHS Foundation Trust in April. We have also strengthened our governance arrangements, notably with the Innovation Prioritisation and Monitoring Committee (IPMC) which is made up of representatives from across the system to consider project proposals aligned to local need and monitor progress. The newly configured Research and Education Committee will be up and running in the new year.
5. Innovation in action
We have now built up a portfolio of around 90 innovation projects spanning a range of health and care conditions that are being deployed across Greater Manchester. We are beginning to see the benefits these initiatives are making to patient care and citizens' health and wellbeing – such as the rainbow clinic, atrial fibrillation detection devices and patient safety. A key strand of our plans for next year will be to really bring these achievements to life using real patient stories and hard metrics, as well as more closely aligning our research activities to GM priorities.
6. Digital, digital, digital… and more digital!
This feels like the year where digital health has really taken off, and Greater Manchester is at the front of the pack. We were one of only five regions to be awarded Local Health and Care Record Exemplar (LHCRE) status by NHS England and are moving forward to develop an integrated care record, that will give us more power to our elbow to deliver true digital innovation. I know I talk a lot about digital, and will continue to do so unapologetically. Digital will continue to be one of next year's major developments in healthcare in general and for Health Innovation Manchester in particular, so it's important that we develop a shared understanding and description of what this means for us.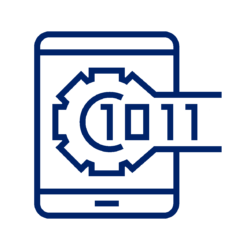 7. Award recognition
We were delighted that the work of the Utilisation Management team gained national recognition as they were shortlisted for a HSJ Value award for their outstanding work in improving A&E performance. The UM team combines clinical expertise with data analytics to improve care for patients and families across a range of clinical pathways. They have spent time reviewing and strengthening their offer over this last year and will continue to go from strength to strength.
8. Strengthened local partnerships
Our success is interdependent with the strength of our relationships with the NHS, councils and universities across Greater Manchester. We have spent a lot of time over the last six months getting out and meeting with people improve their awareness of Health Innovation Manchester, understand their needs and how we can support them to adopt innovation. The response has been very positive, with recurrent funding now being secured from the GM system to support our local innovation activity. I am really looking forward to seeing what we can achieve together over the next year.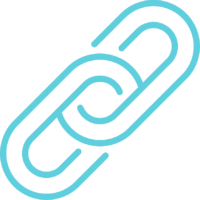 9. Manchester on the map for life sciences
The news that that med-tech giant Qiagen will be expanding their presence in Manchester to create a new global genomics centre on the Manchester FT campus was a huge stride forward in establishing our position as a world-leading cluster for life sciences and precision health. Greater Manchester was also announced as being the first city-region to develop a Local Industrial Strategy, which will outline a set of long-term policy priorities to help guide industrial development and provide a joint plan for good jobs and growth in GM, with health innovation being a key strand.
10. UK-first partnership with the ABHI
Building on our pioneering agreement with the Association of British Pharmaceutical Industries (ABPI), we this year formed a partnership with the Association of British HealthTech Industries (ABHI). These agreements mean that we will actively work together to trial and test new innovations that will benefit our Greater Manchester population. The ABPI agreement has already produced three active projects to optimise medication, with more in the pipeline and we are looking forward to making similar progress on tech next year. We were pleased to receive great coverage of this initiative in the Financial Times earlier in the year.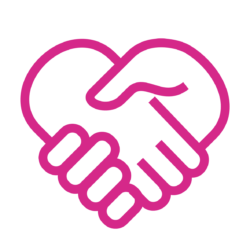 So as you can see it has been an incredibly busy but successful first year for Health Innovation Manchester, it is good to reflect on how far we have come. I would like to thank all of our staff for your continued hard work and commitment, you are the engine room driving all of this forward. I would also like to thank our partners for being open to change and welcoming this new organisation into the system.
I wish you all the very best over the festive season and look forward to seeing further progress and success in 2019.
Ben