11 Jul 2019
New research collaboration will tackle Greater Manchester's biggest health challenges
A major new health research programme has been announced today (11 July 2019) to tackle Greater Manchester's biggest health challenges, as part of a £135m national investment.
The National Institute for Health Research (NIHR) is funding the establishment of 15 Applied Research Collaborations (ARCs) across England to develop innovative research projects that will directly improve patient care and treatment.
The NIHR ARC for Greater Manchester will become part of Health Innovation Manchester from 1 October 2019, bringing together researchers, health and care providers, patients and communities to deliver large programmes of research.
Prof Ben Bridgewater, Chief Executive of Health Innovation Manchester, said: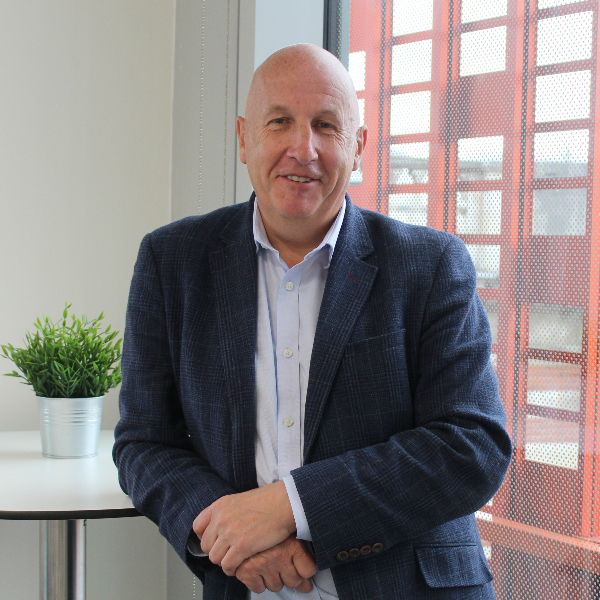 "Our role is to conduct research that addresses the needs of Greater Manchester's 2.8m citizens and accelerate implementation of the findings and proven innovations through our devolved health and care system. This has a direct impact on people's health and wellbeing, transforms local services and supports the creation of jobs, growth and prosperity for all.
"The ARC's research activity will be pivotal in finding new and better ways of preventing illness and delivering care, ensuring that Greater Manchester continues to be at the leading edge of health innovation, care and treatment."
Over the next five years, the ARC will focus research on helping older people to stay healthy for longer, supporting people with mental health problems, making better use of technology, organising services to address local needs and ensuring services are sustainable.  This will be underpinned by expertise in evaluation and implementation science.
Prof Dame Nicky Cullum, Director for the NIHR ARC Greater Manchester, said: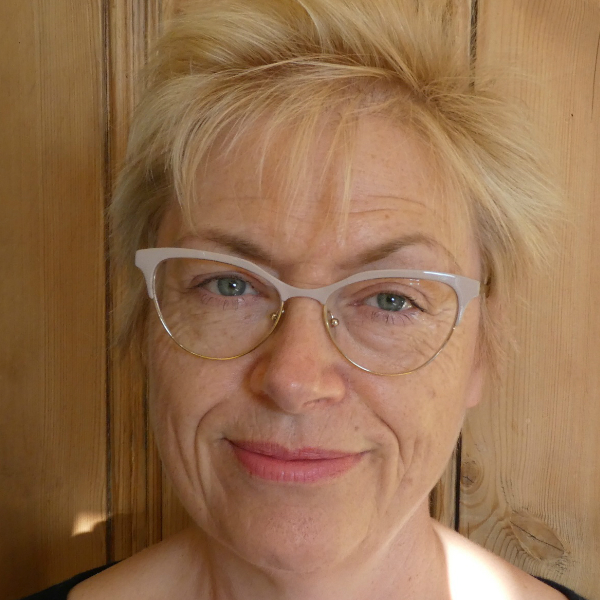 "Through the ARC, we will deliver excellent research that addresses key challenges, as well as supporting professionals to translate this into practice. Our broad research themes reflect the specific priorities of Greater Manchester and build on our exceptional research capabilities.
"We will work with our partners to translate their priorities into answerable research questions, ensuring that our jointly-produced research is relevant, useful and applicable to local service needs and affects policy and practice within GM and beyond."
The ARC builds on the work undertaken by the current NIHR Collaboration for Leadership in Applied Research in Health and Care (CLAHRC) Greater Manchester, which has carried out applied research and supported its impact in practice over the last six years.  This includes improving care for people after a stroke, supporting carers of those requiring end of life care, developing improved access to primary care and improving complex wound care in the community.
Prof Ruth Boaden, Director of the NIHR CLAHRC Greater Manchester, said:
"I'm delighted that the ARC will continue to develop the work of the CLAHRC. It's great to see how the ARC's priorities will be aligned to the evolving needs of our local population in Greater Manchester. CLAHRC GM is leaving a proud legacy of new knowledge and resources addressing some of the biggest challenges in health care; as well as great relationships, and the development of research skills and capacity among our partners. I am sure that the ARC will be able to build on this excellent work when it starts in October."
Manchester University NHS Foundation Trust (MFT) will be the lead NHS provider of the ARC and the University of Manchester will be the lead academic institution.
Manchester University NHS Foundation Trust (MFT) will be the host NHS provider of the ARC and the University of Manchester will be the host academic institution.
Sir Mike Deegan, Chief Executive of Manchester University NHS Foundation Trust, said:
"Bringing the ARC into our existing hosted NIHR infrastructure, which includes the Manchester Biomedical Research Centre, Manchester Clinical Research Facility and the GM Clinical Research Network, will continue to strengthen the "One Manchester" approach to research and innovation, and support the ground-breaking, internationally recognised work of MFT's R&I teams.
"The ARC will bring the critical issue of applied healthcare research to our current clinical challenges, driving healthcare improvements, allied with economic growth and investment into research and innovation across Greater Manchester."