Case Studies
Utilisation Management Unit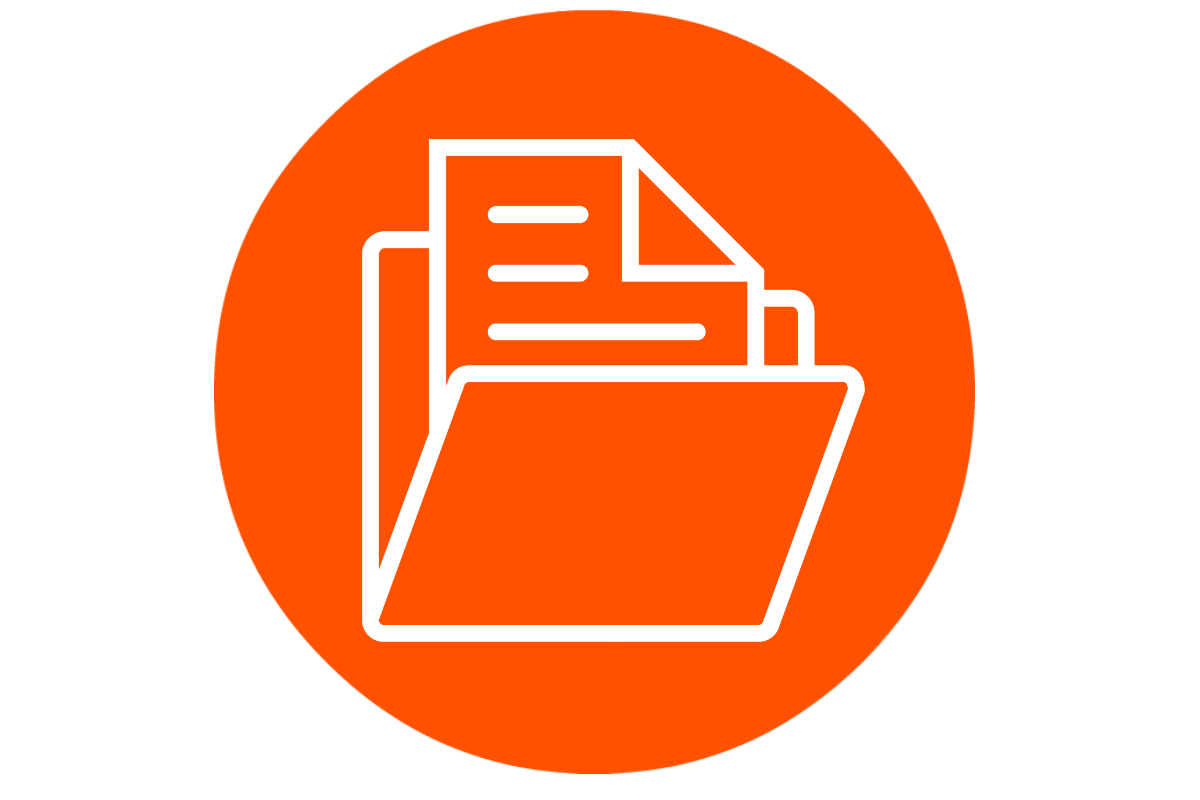 Blending clinical and analytical expertise to support health and care systems to improve patient pathways, experience and outcomes
Read our Utilisation Management case studies to find out how we have worked with commissioners and providers to unlock the power of health data and insight to drive sustainable and cost-effective change that benefits patients, staff and the wider health and care system.
Click on each picture to read each case study.
Contact our team via email: um@healthinnovationmanchester.com
Assessing palliative care needs for St Ann's Hospice
Bespoke Analytics
Improving Emergency Department performance
System Improvements
Bed Modelling at Southern Health and Social Care Trust
Bespoke Analytics
Assessing palliative care needs for St Ann's Hospice
Bespoke Analytics
Background
Approximately 500,000 people die in England each year. People with advanced life-threatening illnesses and their families should expect good end of life care. It is critical to commission hospice services for the future to ensure these needs are met.
St Ann's Hospice, a charity providing care and support to patients living with or affected by life-limiting illnesses from across Greater Manchester, appointed the UM Unit to review and update their Palliative and End of Life Care Needs Assessment.
The work aimed to provide the hospice with an understanding of the palliative needs of their local Clinical Commissioning Groups (CCGs) and evaluate how these needs are being met, including:
Updating their existing palliative care needs assessment
Understanding and evaluating the internal activity levels across inpatient, outpatient and home-based services
Predicting future requirements for hospice level care over the next 10-15years
What did we do?
Using a variety of data sources, as well as data from the hospice themselves, the Utilisation Management Unit compared recent data within the original palliative care needs assessment and demonstrated data change over the past 13 years.
Key insights included:
Based on current service provision, a significant increase in bed-based services will be required by 2041 in order to meet predicted demand.
It is likely that patients with non-cancer diagnoses will increasingly need hospice care in the future.
The impact
The results of the review allowed the hospice to better plan for the future. This includes how the provision of outpatient and community services can supplement the increasing palliative and end of life care needs of the local population and how needs will change as the population increases and becomes older.
Rachel McMillan,  Deputy CEO St Ann's Hospice, said: "St Ann's will be 50 years old in 2021 and we need to ensure that we are still providing world class care in the next 50 years.
"We needed the wisdom and expertise of the UM team to help us update and further understand the palliative and end of life care needs assessment in order to work closely with our commissioners and stakeholders to plan for the future.
"The team were amazing – their attention to detail was helpful and the level of engagement was spot on. We are so proud of the report and we are telling everyone about it.
"It will help us all to shape the future of palliative, supportive and end of life care for the population of Greater Manchester. It's an excellent example of collaboration and co-production and I have thoroughly enjoyed working with the team."
Contact: um@healthinnovationmanchester.com
Improving Emergency Department performance
System Improvements
Background
Urgent and Emergency Care is one of the NHS' main national improvement priorities. Emergency Department (ED) performance, measured as the proportion of patients discharged home or admitted to hospital within four hours, is a key determinant of the whole health and social care system resilience. It is also one measure of the quality of care and patient experience. High ED performance is linked to better patient outcomes, lower mortality, earlier clinical intervention and shorter hospital length of stay.
The Utilisation Management Unit Non-Elective Pressures and Performance Review aims to inform strategic partners as to possible contributions to reduced performance at their local Trusts in order to support focussed action plans to improve and sustain acceptable levels of ED performance, particularly over the winter period.
Our Approach
In our experience, Emergency Department underperformance is rarely attributable only to internal issues within the Emergency Department.
The UM Unit examine, articulate and numerate contributions across the entire patient pathway and the arrangement of services which lead to current and likely future performance challenges.
Our approach uses a blend of national analytics, national SitRep submissions and local data extracts to understand the key contributions to whole system performance.
This is done in conjunction with frontline clinical insight captured over a 2-day observation period by UM Nurses; to provide a robust and complete analysis of reasons behind underperformance.
This combined approach means we can use data to illustrate where opportunities for improvement arise while observation highlights the cause and effect and why systems underperform. The data may show activity and performance but it fails to illuminate relationships, working practices, rotas and arrangements for care.
On completion of these reviews and observations, reports are provided to the health and care system to outline findings and present strategic and operational recommendations to sustainably improve ED performance.
Contact: um@healthinnovationmanchester.com
Bed Modelling at Southern Health and Social Care Trust
Bespoke Analytics
Background
Statistics published by the Northern Ireland Department of Health highlight that demand on hospital beds has been increasing. At Southern Health and Social Care Trust's (SHSCT) two acute sites – Craigavon Area Hospital and Daisy Hill Hospital – inpatient admissions have been increasing at an average annual rate of 3% between 2013-14 and 2017-2018. There has also been an annual growth of 5% in emergency admissions. Population figures are also predicted to increase by 7.2% by 2024.
What did we do?
SHSCT commissioned the UM Unit to undertake data analysis of the predicted capacity and demand requirements at Craigavon Area Hospital and Daisy Hill Hospital up to 2024.
The Utilisation Management Unit used information and data from the previous five years and projected future population changes in order to assess the number of beds required at each hospital to meet increasing demand.
The results
Analysis of projected occupied bed demand shows that both Craigavon Area Hospital and Daisy Hill Hospital will have fewer beds than needed to meet requirements by 2024.
In both cases, the greatest deficit in available beds is in General Medicine. The study also found that there is significant variation across month and day of week.
The impact
Through the use of a data visualisation tool, SHSCT can understand the impact of population changes at a Trust, hospital site, speciality and subspecialty level, including non-acute/rehabilitation bed capacity.
The ability for managers and lead clinicians to truly understand the projected demand increases over the next five years enables transformation plans to be developed to address future capacity needs.
Contact: um@healthinnovationmanchester.com