Professor Ian Bruce
Research & Education Director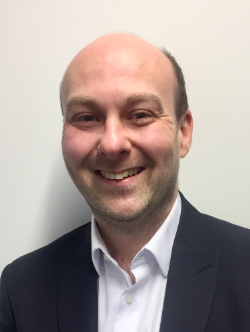 Dr Lloyd Gregory
Academic Partnerships Director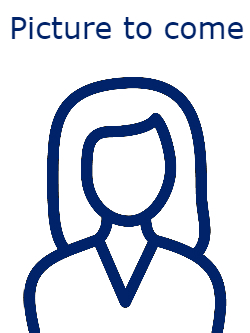 Jenny Schofield
Academic Partnerships & Relationships Manager
Professor Ian Bruce
Research & Education Director
Professor Bruce is a Professor of Rheumatology and an NIHR Senior Investigator at the Arthritis Research UK Centre for Epidemiology, Centre for Musculoskeletal Research, Division of Musculoskeletal and DermatologicalSciences.
His clinical work is at The Kellgren Centre for Rheumatology, Manchester University Foundation Trust. He is also Director of the NIHR Manchester Biomedical Research Centre and Centre Academic Lead for the NIHR Translational Research Partnership in Joint and Related Inflammatory Diseases.
Dr Lloyd Gregory
Academic Partnerships Director
Dr Lloyd  Gregory plays a leading role in developing academic partnerships with local, national and international organisations to improve the health and well-being of Greater Manchester's population.
He is also the Operational Lead for a Wellcome Trust Institutional Translational Partnership Award (iTPA), providing resource to help unblock bottlenecks to research translation or move existing projects forward along the translational pathway.
Previously, he was the Associate Research Director in Manchester's Academic Health Science Centre (MAHSC). He led the development of the Greater Manchester Research Hub – a regional coordination service supporting the generation and delivery of high quality, high impact, translational and clinical research.
Lloyd completed his PhD, in Psychology and Neuroimaging, at the Institute of Psychiatry, King's College, London.
Jenny Schofield
Academic Partnerships & Relationships Manager