07 Jun 2019
Patients leaving hospital in Salford helped to stay safe through new community pharmacy support managing their medications
Transfers of Care Around Medicine (TCAM) is an electronic pharmacy referral system providing additional support for patients taking prescribed medication following a hospital stay
Salford Royal NHS Foundation Trust is the first Trust in Greater Manchester to launch TCAM with more than 230 patients completing a medication review with their community pharmacist in the first months
Health Innovation Manchester is supporting the rollout of TCAM across the city region to enable more patients and trusts to benefit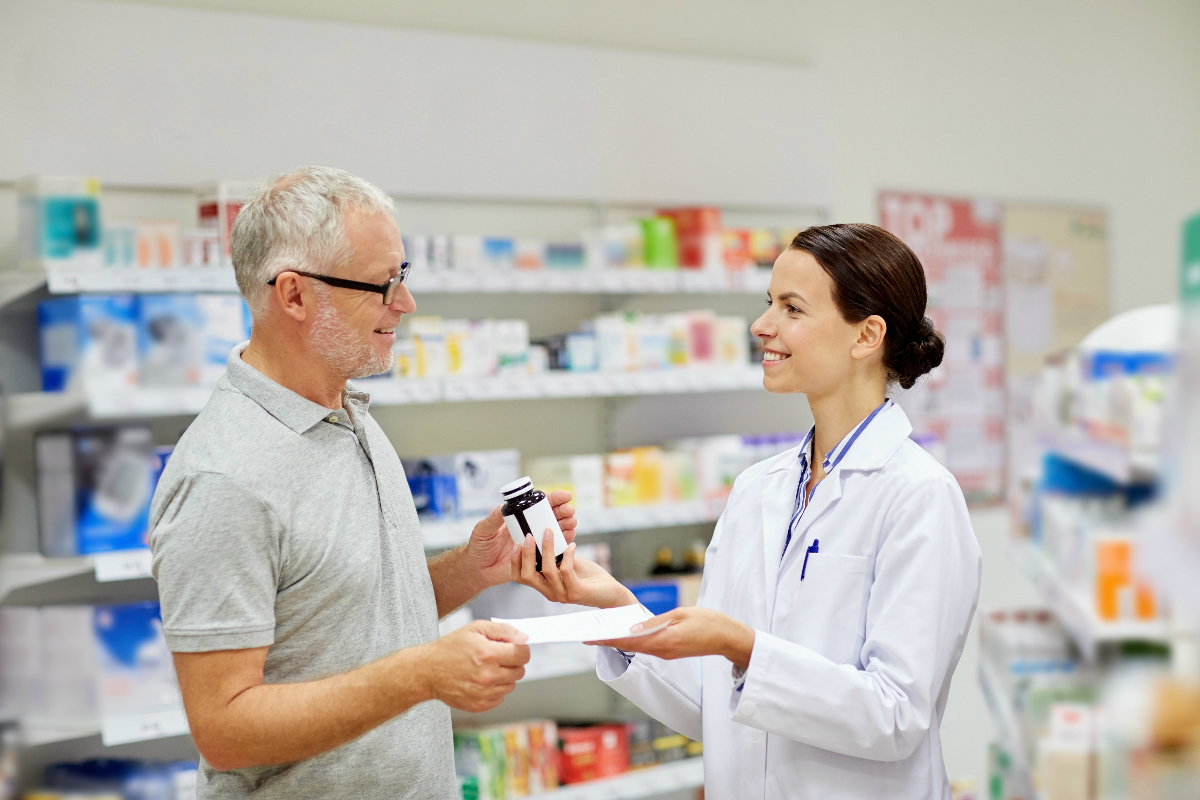 PATIENTS leaving hospital in Salford are now being offered extra support taking their prescribed medicines as part of a new digital health project designed to keep them safe from harm after a hospital stay.
Salford Royal NHS Foundation Trust is the first trust in Greater Manchester to launch the new Transfers of Care Around Medicines (TCAM) project, an electronic pharmacy referral system.
TCAM aims to help patients who need additional support taking their prescribed medicines following a hospital stay. This may be because their medicines have changed or they need a bit of help taking their medicines safely and effectively.
The new system provides information about a patient's stay at hospital, along with details of medications provided and prescribed, direct to their nominated local community pharmacy. Once received, the pharmacist can arrange a consultation with the patient, if they feel it is necessary to review or change the patient's medication and to provide support, aiming to reduce avoidable harm following discharge.
Since the project launched earlier this year, more than 350 patients have been included in the TCAM system, with 230 patients already completing a medication review with a pharmacist.All wards in the Trust, which is part of the Northern Care Alliance NHS Group with Pennine Acute NHS Hospitals Trust, are participating in the system, which aims to save the NHS money by reducing readmissions and the time patients spend in hospital.
Salford Royal's Director of Pharmacy Lindsay Harper said: "Before the introduction of the TCAM system, the hospital pharmacy staff faxed information regarding a patient's medicines to the patient's community pharmacy when a patient was discharged."Often the community pharmacy did not receive the information in a timely manner. Now with the TCAM system community pharmacists are reliably receiving the information regarding a patient's discharge medicines much quicker. The new TCAM system has also saved time for our Pharmacy Team as the e-referral is a quicker and easier way to make a referral as it is built into the electronic patient record."
Health Innovation Manchester, the organisation responsible for accelerating proven innovation into Greater Manchester's health and social care services at pace, is supporting the rollout of the system, in the region.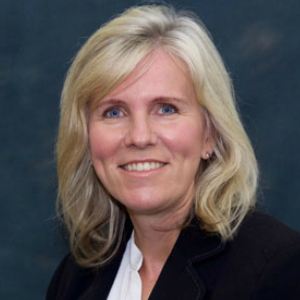 Dr Tracey Vell, Health Innovation Manchester's Clinical Director, said: "Patients tell us they don't always remember everything they are told in hospital, particularly with new medications, so it can be very helpful to have someone go through it again, discussing side effects and checking they understand how to take their medications effectively.
"TCAM keeps people safe after they leave hospital and aims to improve their recovery. It is a great example of how digital innovation can improve the discharge process to ensure patients get the best care and have a reduced risk of harmful effects following a hospital stay. It will also deliver benefits for the hospital by reducing repeat admissions and how long patients have to stay in hospitals."
The discharge process is associated with an increased risk of adverse effects. Around 60% of patients have three or more changes made to their medicines during a hospital.
Early research in the TCAM project has found that patients who see their community pharmacist after they've been in hospital are less likely to be readmitted and, if they are, will experience a shorter stay.
TCAM is also one of the project selected for spread nationally through Academic Health Science Networks (AHSNs), including Health Innovation Manchester.Nationally, with rapid adoption across all 15 AHSNs, TCAM has the potential to save £28.8 million, based on a reduction in length of stay of 113,406 days and 2,007 fewer readmissions.