01 Oct 2019
Introducing the new NIHR Applied Research Collaboration for Greater Manchester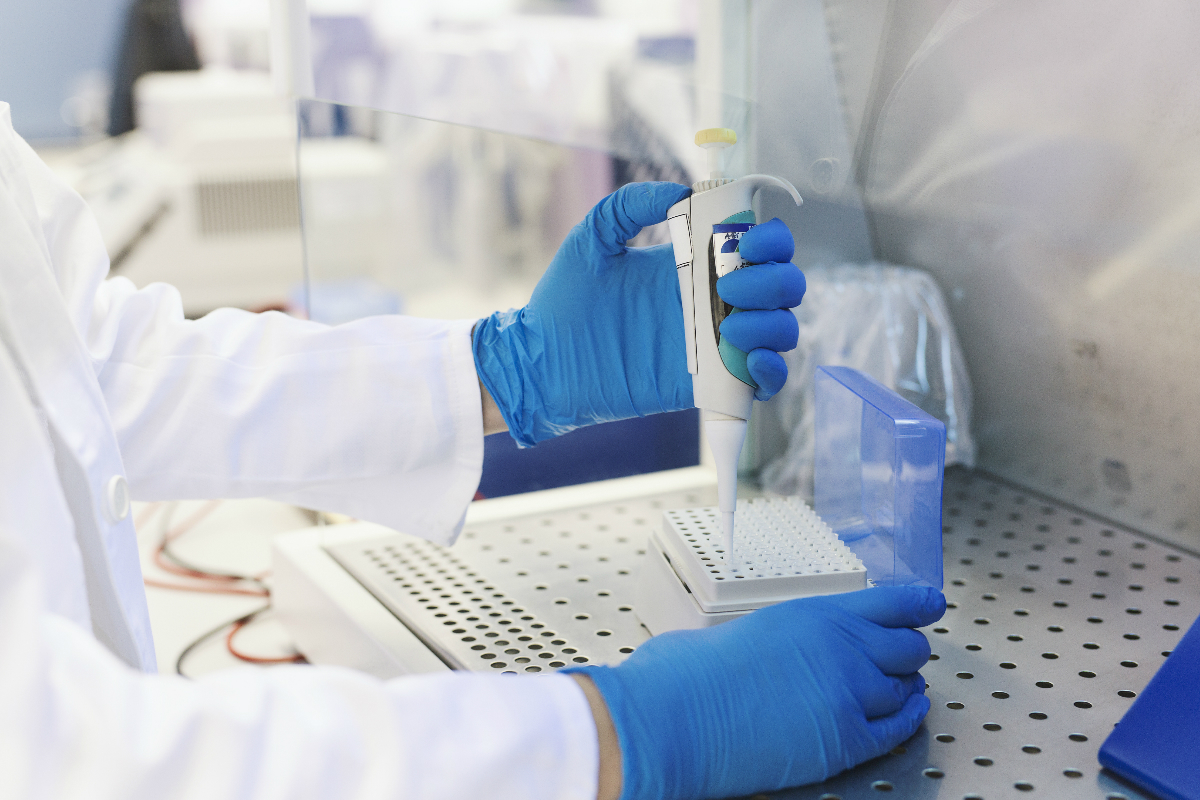 We are delighted to announce that the newly established the National Institute for Health Research (NIHR) Applied Research Collaboration for Greater Manchester (ARC GM) has officially launched today.
The NIHR has invested £135m to establish of 15 ARCs across England to develop innovative research projects that will directly improve patient care and treatment.
As part of Health Innovation Manchester, the ARC GM's research activity will be pivotal in finding new and better ways of preventing illness and delivering care, ensuring that Greater Manchester continues to be at the leading edge of health innovation, care and treatment.
We will deliver excellent research that addresses key challenges, while supporting professionals to translate this into practice. We will work with our partners to translate their priorities into answerable research questions, ensuring that our jointly-produced research is relevant, useful and applicable to local service needs and affects policy and practice within GM and beyond.
Over the next five years, the ARC GM will focus on the following research themes that reflect the specific priorities of GM and build on our exceptional research capabilities:
ARC GM leadership team
The leadership team of the ARC GM includes:
Prof Dame Nicky Cullum, Director
Sue Wood, Head of NIHR ARC-GM
Prof Matt Sutton, Deputy Director, Theme Lead for Economic Sustainability and NIHR ARC National Lead for Economics
Prof Karina Lovell, Theme Lead for Mental Health
Prof Neil Pendleton, Theme Lead for Healthy Ageing
Prof Niels Peek, Theme Lead for Digital Health
Prof Damian Hodgson, Theme Lead for Organising Care
Paul Wilson, Theme Lead for Implementation Science
Prof Pete Bower, Theme Lead for Evaluation
Prof Caroline Sanders, Lead for Public and Community Involvement, Engagement and Participation
Dr Jane Griffiths, Lead for Capacity Building
Health Innovation Manchester was established in October 2017 to align GM's research assets and accelerate innovation into frontline care.  It is the first example of an Academic Health Science Network, Academic Health Science Centre and an Applied Research Collaboration operating as one integrated system.  Manchester University NHS Foundation Trust and the University of Manchester as the host provider and academic institutions.
We are very much looking forward to working with our partners and supporters over the next five years.
Prof. Dame Nicky Cullum
Director
NIHR Applied Research Collaboration for Greater Manchester
Amanda Risino 
Managing Director/Deputy Chief Executive
Health Innovation Manchester