30 Jun 2020
Interactive dashboard SMASH identifies patients at risk of unsafe prescribing in a flexible and sustainable way, study finds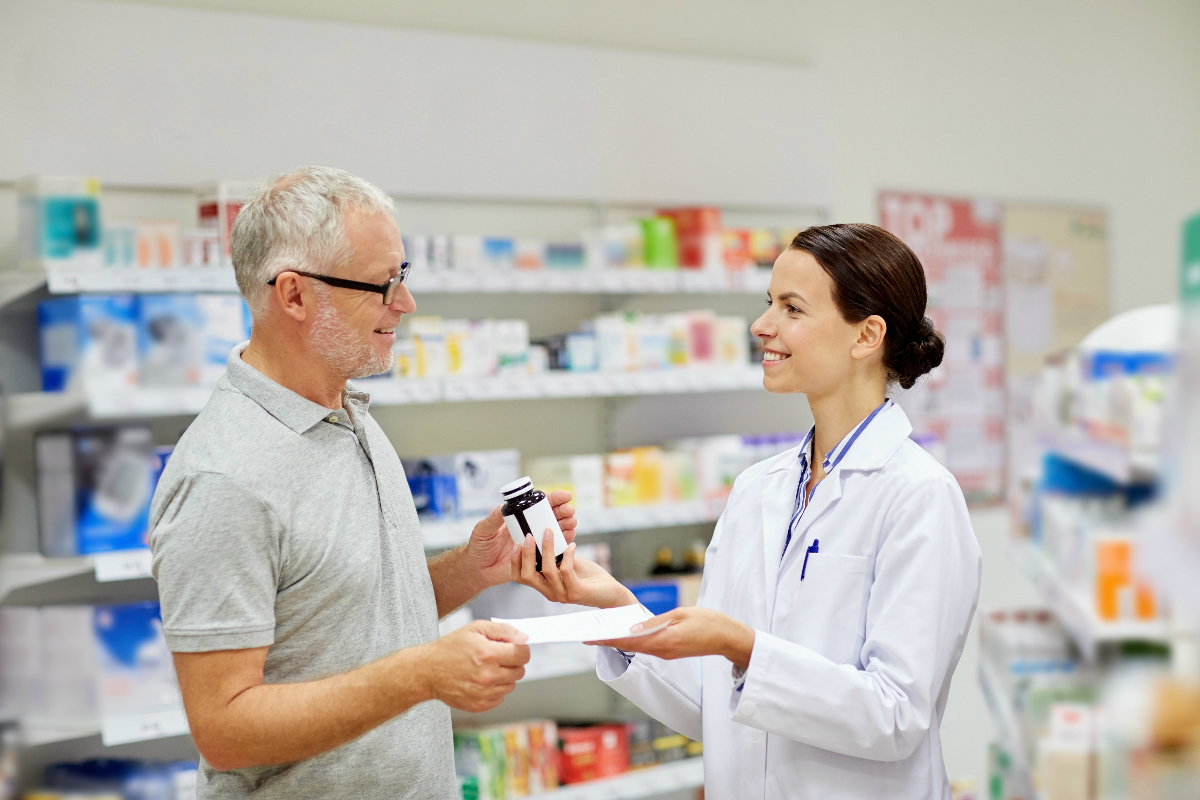 The Salford Medication Safety Dashboard (SMASH) was successfully used in general practices with the help of on-site pharmacists, a new study has found.
SMASH is a web application that flags up a list of patients who are potentially at risk from medicines they have been prescribed. Health Innovation Manchester is currently rolling out the use of SMASH across Greater Manchester. This is being evaluated by the NIHR Applied Research Centre Greater Manchester (ARC-GM).
The study "Understanding the utilisation of a novel interactive electronic medication safety dashboard in general practice: a mixed methods study" in BMC Medical Informatics and Decision Making confirmed that SMASH identifies patients at risk of unsafe prescribing and showed how use of the dashboard changes over time. It could help general practices make the best use of SMASH and similar dashboards to improve medication safety.
It also found that there was an initial period of increased workload when SMASH was used to review and resolve issues for patients with existing unsafe prescriptions. Over time, use of the dashboard shifted to identifying new cases as they arose. Regular, less frequent checks became sufficient to maintain safe prescribing and the workload associated with the dashboard was reduced. The flexibility and interactivity of SMASH meant that each practice could adapt its use to suit their patients, staff and workflow.
The research was supported by the NIHR Greater Manchester Patient Safety Translational Research Centre (PSTRC).
Read more on National Institute for Health Research Evidence website here
Find out more about the implementation of SMASH in a blog from Chris Haigh, Lead Pharmacist – Medicines Optimisation, at Health Innovation Manchester.