25 Feb 2019
GM CHC and Public Health England launch GP Antibiotic Prescribing dashboard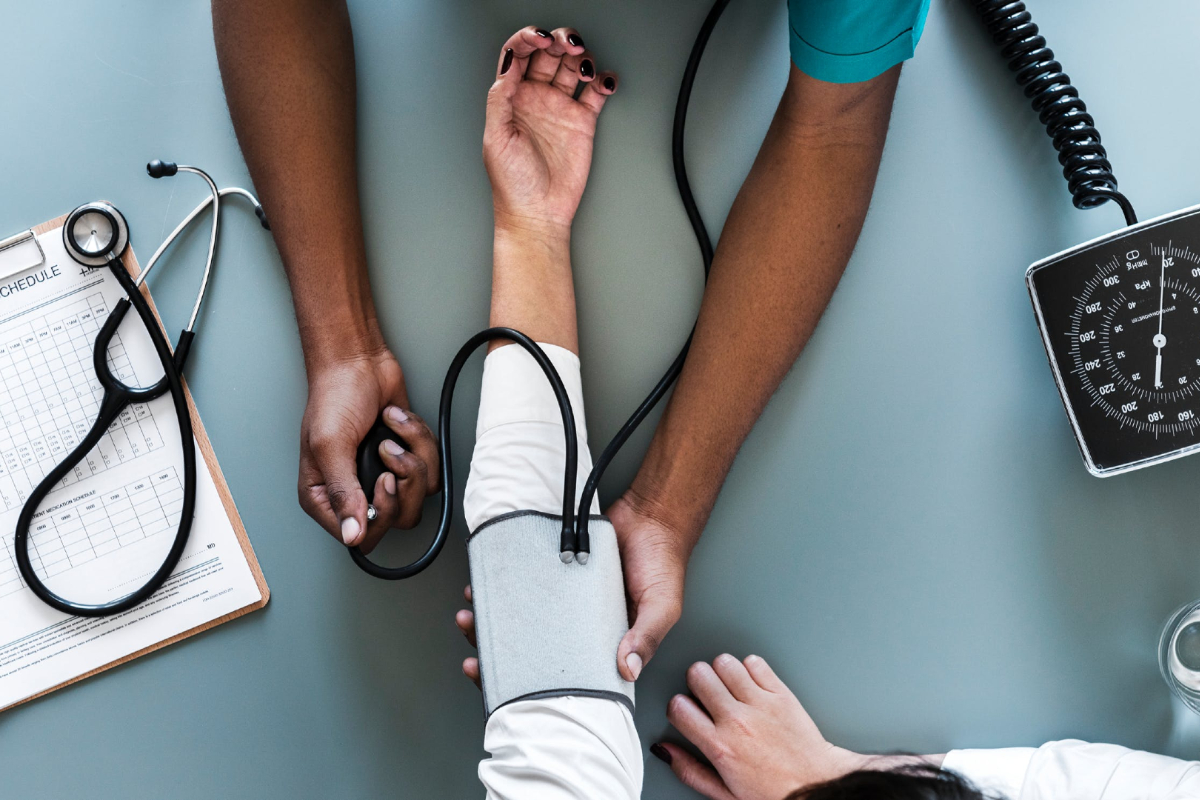 Greater Manchester Connected Health City (GM CHC) and Public Health England have launched the GP Antibiotic Prescribing dashboard, to support the optimisation of antibiotic prescribing in Primary Care.
The GP dashboard uses anonymised health data to allow GPs and healthcare professionals to compare their own antibiotic prescribing patterns with national and regional figures. This free tool, developed here in Manchester, is currently being used by 22 practices across Greater Manchester with a national rollout planned in the coming months. We're keen for GPs in our region to benefit from this innovative free resource.
This work follows on from last November's launch of the National Antibiotic Prescribing dashboard, which is a free tool that provides an overview of the UK's antibiotic prescribing profile to anyone who is interested in learning more about the drivers which impact antibiotic prescribing across the country.
More information can be found on the GM Connected Health City website.