11 May 2021
GM Care Record wins HealthTech Project of the Year at Digital City Awards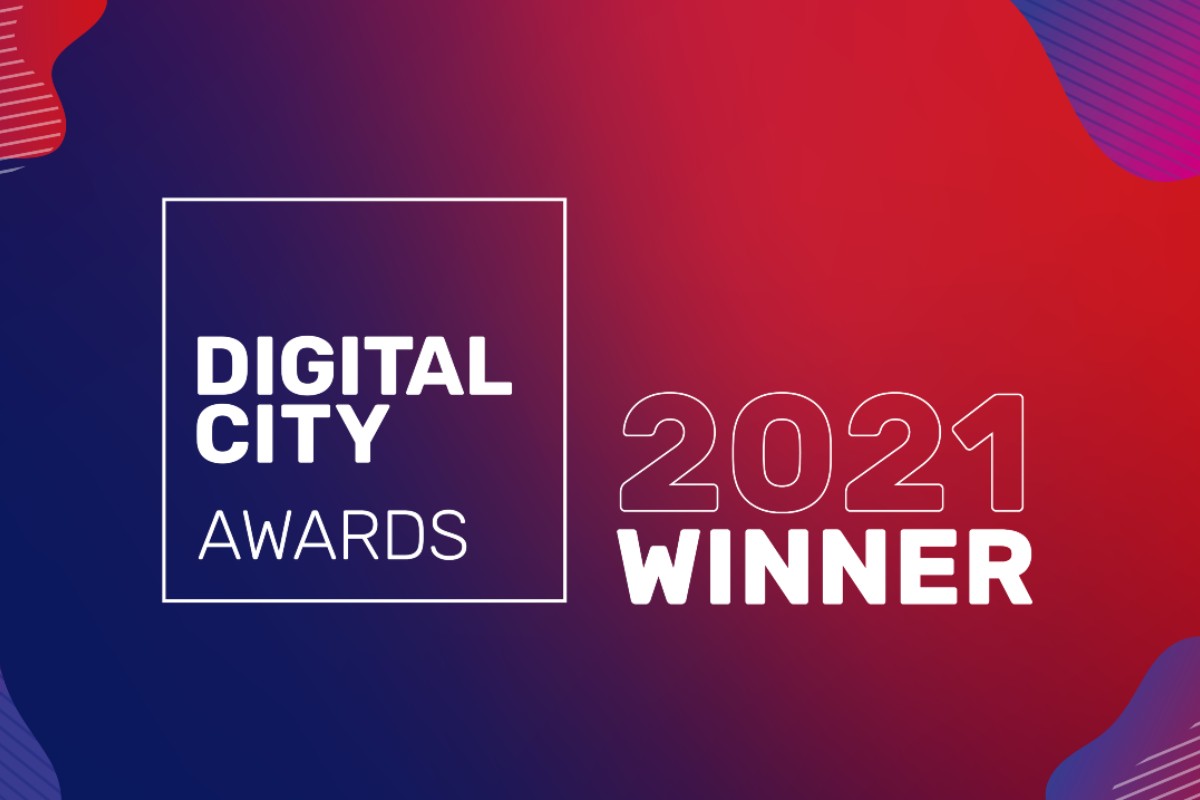 The GM Care Record won "HealthTech Project of the Year" at the 2021 Digital City Awards.
The Digital City Awards recognise and reward the organisations, teams and individuals who are helping to build a better future through technology. The ceremony revealing the winners took place during Digital City Festival 2021 on Thursday April 15th – broadcast live online to the Digital City Network.
The GM Care Record provides clinicians with access to vital patient information to inform care and treatment, as well as informing research studies and developments in response to COVID-19. It collates information held by different health and care organisations to ensure that GPs, doctors, nurses and practitioners can see up to date medical records, care plans, medications and test results to inform the right care and treatment.
Development and use of GM Care Record was accelerated within weeks to support the city-region's response to COVID-19 and to build on borough-based care records to create a single joined-up care record for all of GM. It has become a major digital asset for Greater Manchester in the past 12 months and more than 10,000 frontline users access the GM Care Record each month to support the delivery and planning of care for more than 108,000 patients.
The project has been overseen by Health Innovation Manchester and the Greater Manchester Health and Social Care Partnership, working on behalf of GM's devolved health and care partners, with tech company Graphnet.
This is a significant award in Greater Manchester and reflects the huge amount of work across organisations and localities, firstly, to create locality shared care records and using these as the basis for the GM Care Record in response to the pandemic. It's fantastic that the digital industry in Greater Manchester also recognise this effort.
Thanks to all people and organisations across GM that have helped to make the GM Care Record a reality, and ultimately, our frontline users that are using the GM Care Record to help deliver more informed patient care.
Find out more information about the Digital City Awards and the 2021 winners.